Issue 1482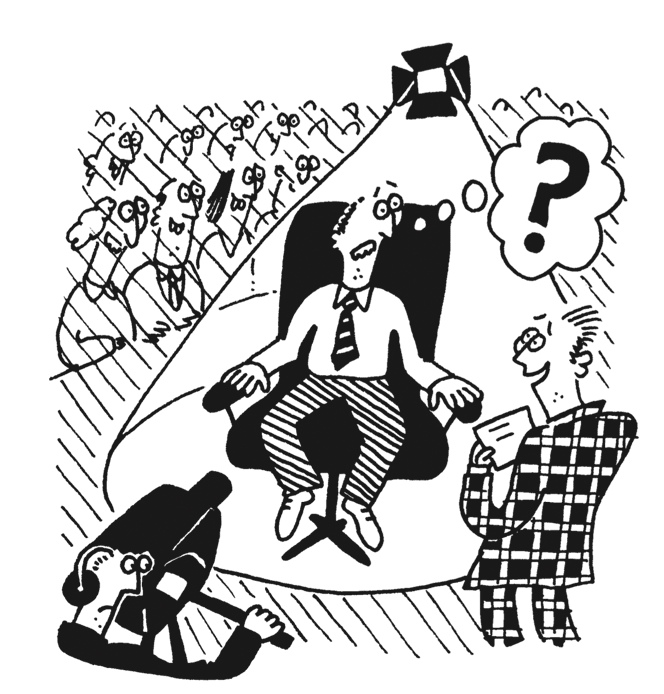 Tipping Point, ITV
Ben Shephard:
"For every action there is an equal and opposite reaction." That's which scientist's Third Law of Motion?
Contestant:
I know this one. It's Yin and Yang.
The Chase, ITV
Bradley Walsh:
US news channel Cable News Network is usually abbreviated to what three letters?
Contestant:
Fox.
Walsh:
According to the saying, one of what does not make a summer?
Contestant:
Snowman.
Walsh:
The Food of Love trilogy is a series of novels by which food writer and cook?
Contestant:
Charlton Heston.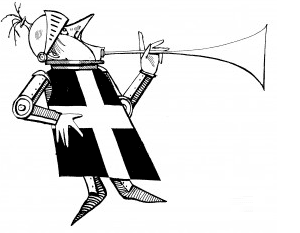 Please email your entries to dumb@private-eye.co.uk