More stories in the latest issue: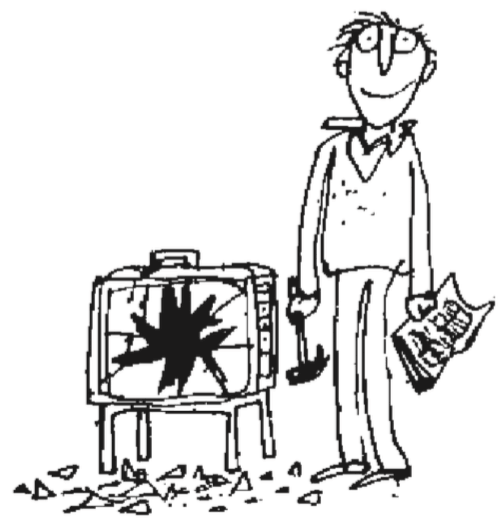 RADIO WAVES
The synergy between press and radio that News UK chief Rebekah Brooks was hoping for proves elusive as TalkSport clashes with the Sun over a footballer's 'sick new tattoo'.
THE GOD DILUTION
A special BBC Songs of Praise marking the anniversary of the Grenfell tragedy is bumped in the schedules by a repeat of, er, Britain's Best Home Cook and Wallace and Gromit: A Close Shave.
BERKSHIRE SHUNT
Closing Caversham Park in Reading, slashing BBC Monitoring staff and making the survivors commute to London is another cost-cutting triumph for the BBC.
PLUS: Anti-Social Media, Ad Nauseam, Dumb Britain, Desperate Business & more.