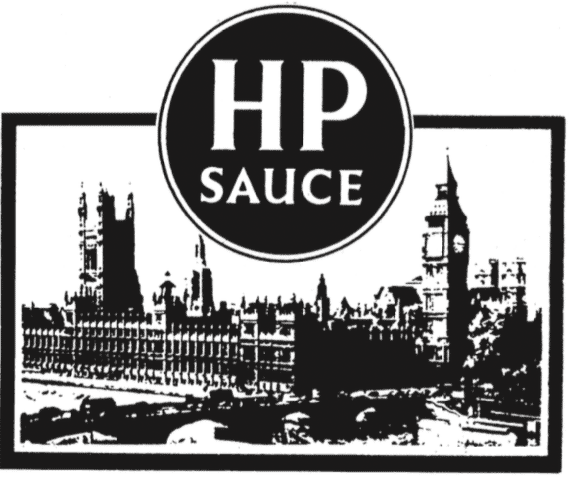 Top stories in the latest issue:
WAUGH STORY: AN EYE FIRST
A timely reminder how Private Eye's Auberon Waugh and Paul Foot led the way in uncovering the story of Jeremy Thorpe and Norman Scott.
GIVE THAT MAN A KNIGHTHOOD…
Former top transport mandarin Philip Rutnam, a fan of pisspoor Govia and the dreaded Heathrow expansion liability agreement, is now safe at the Home Office with the knighthood he got for Christmas.
ONWARD AND… BACKWARDS?
Tory think tank Onward promises to be 'future facing'… yet deputy chairman Martyn Rose oversaw one of the biggest flops of the Big Society Cameron era.
JOBS FOR THE NERDS
Former temporary campaign workers from Vote Leave enjoy a massive jobs bonanza with Leave-friendly employers, including the prime minister.
PANTS FOR NOTHING
The Ashdown Prize for Radical Thought promised big, bold, practical solutions to empower citizens, but the winner is a damp squib concerning food waste.
AGE BEFORE DUTY
The Tories pledge to win back younger voters… but they've just pocketed a £50,000 gift from a retirement home firm.
GREASY GOVE
Gavel Basher hears Michael Gove launch a charm Blitzkrieg across all sides of the House as he talks about elephants and plastic bottle deposit returns.
REVOLVING DOORS
Time on the red benches can do wonders for the CV as former leaders of the upper chamber, Lords (Tom) Strathclyde and (Jonathan) Hill, have found.