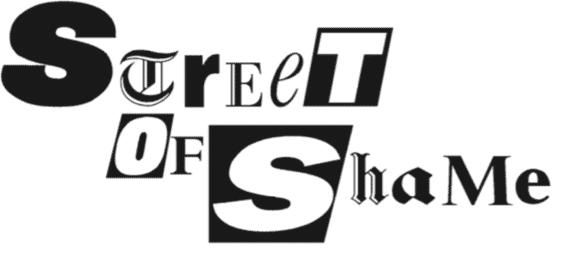 Top stories in the latest issue:
MONEY TALKS
The Daily Mail condemns foreign billionaires making political donations. Lord Rothermere remains "non-domiciled" in the UK, but due to falling share prices, is no longer a billionaire!
GAGGING FOR IT
Jeremy Clarkson, who once took out an injunction on reporting his personal life, defends press freedom.
REACH FOR THE STARS
So. Farewell then Trinity Mirror, rebranded as 'Reach' while staff are trained as newsroom stress counsellors.
EXCLUSIVE SHINDIG
Press Association celebrates its 150th anniversary with an extravagant party, but few hacks are invited.
DATA DULLARDS
Journalists swamped in unnecessary requests for consent to send them press releases, due to GDPR.
WORLD OF HYPE
Ahoy! Gushing reports of Richard Branson's new Virgin Voyages plan ignore the long delays to Virgin Galactic and Virgin Hotels.