Mediaballs
Issue 1470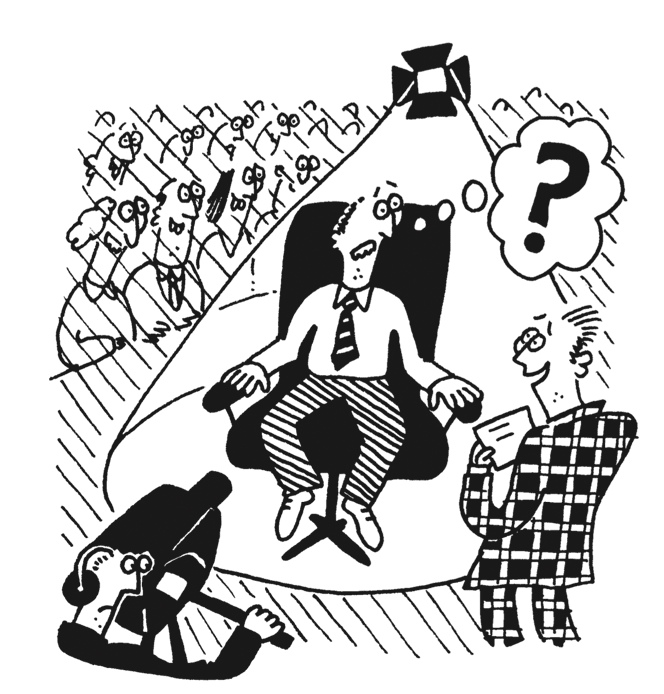 The Chase, ITV
Bradley Walsh:
Which 2017 Strictly Come Dancing contestant was once a member of the Iranian National Ballet? Was it Debbie McGee, Gemma Atkinson or Susan Calman?
Contestant:
Susan Calman.
On The Ball, Radio 2
Michael Ball:
The Real Full Monty was on television last week. Which 1990s film was it inspired by?
Caller:
Brassed Off.
Pointless, BBC1
Alexander Armstrong:
We're looking for the name of any country in the world that doesn't have the letters W, O, R, L and D in it.
Contestant 1:
The Ganges.
Contestant 2:
Alaska.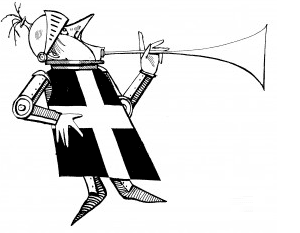 Please email your entries to dumb@private-eye.co.uk