More stories in the latest issue: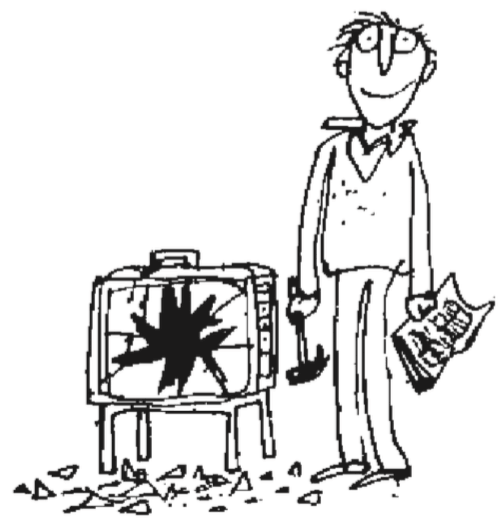 THE EXILE RETURNS 1
After five years' internal exile, Liz Gibbons, acting Newsnight editor during the McAlpine fiasco, returns to front-line duty at the Victoria Derbyshire show.
THE EXILE RETURNS 2
Sacked by the Sun for comparing a mixed race footballer to a gorilla, Kelvin MacKenzie re-enters the fray by buying a London radio broadcasting licence.
VARIETY SHOW
Actor Simon Williams gets his childhood memories in a twist in the Telegraph Magazine recalling the stage antics of Bruce Forsyth and Ken Dodd.
PLUS: Anti-Social Media, Ad Nauseam, Dumb Britain, Desperate Business, Malgorithms & more.