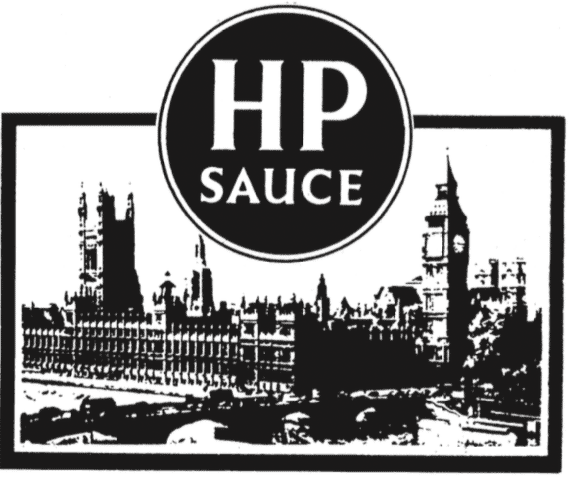 Top stories in the latest issue:
PARTY LISTS
Palms grow sweaty among the Lib Dems as evidence emerges of the party's use of voters' private data in the 2015 general election and 2016 EU referendum.
THERESA'S TROUBLES
The PM misreads the stats when claiming the only people being investigated for alleged crimes during the Troubles are those from the security forces.
CALLED TO ORDURE
MPs debate a call for Libya to compensate British victims of the IRA terrorism once funded by Gaddafi – but is anyone in Whitehall listening?
FOX & POUNDS
The chancellor gives £10m emergency cash to Liam Fox's international trade department – which is still spending millions on management consultants.
SPEAKER'S CORNERING
From obnoxious MP to the speaker's chair, how John Bercow came full circle in appraising his lately deceased predecessor, 'Gorbals Mick' Martin.
STRANGE CUSTOMS
In public and private HM Customs assessments are entirely at odds about the UK's readiness to implement any new arrangements post-Brexit.
DOWN THE RABBIT HOLE
What happened to government promises of an end to rabbit hutch homes? Er, not a lot: one study shows many new homes are actually getting smaller.