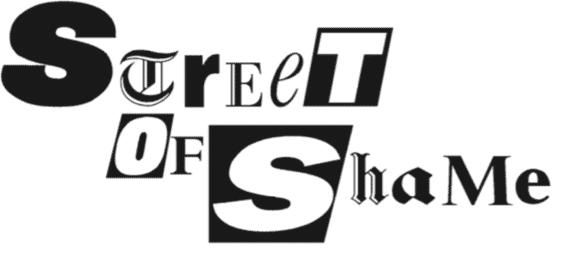 Top stories in the latest issue:
EMPIRE BUILDING
New Mail editor Geordie Greig raises the ceiling before moving into his new office, as a palatial pad next is prepared upstairs for the mighty Paul Dacre.
RADIO WAVES
Newspapers go big on the Today programme's drop in listeners – but they're rather more coy about their own haemorrhaging readerships.
REACH PICKINGS
Reach, the company formerly known as Trinity Mirror, continues to clear out the old guard after its takeover of the former Express titles.
DACRE'S FAKERS
The Daily Mail and General Trust daily briefing for its hacks often gloats about rivals' cock-ups – but is noticeably silent about a major balls-up of its own.
CRACKED MIRROR
Daily Mirror consumer champion sympathises with readers who face big losses – after investing in a property scheme plugged on the paper's website!
OIL GUSHER
Even fistfuls of super-strength omega 3 supplements won't help Mail readers unravel the paper's confusion over the benefits of fish oil supplements.