More stories in the latest issue: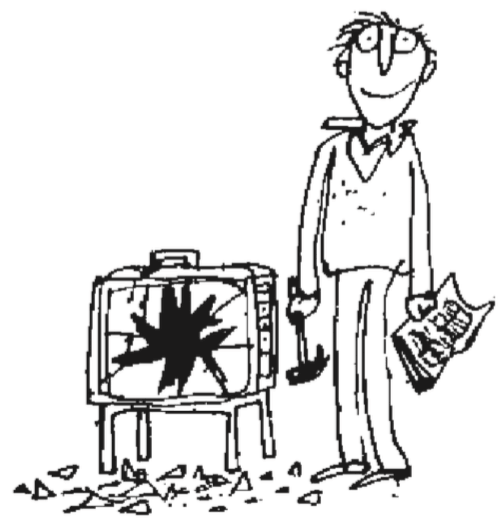 PILGRIM'S PROGRESS
Why the BBC's three-parter Pilgrimage: The Road to Santiago rang so many loud bells with freelance scriptwriter and producer Alan Field.
TRIBAL POLITICS
Five years after the Eye ran the story, the BBC finally admits documentary scenes of Papua New Guinea tribespeople living naked in the trees were faked.
FACEBOOK IN THE FRAME
From archiving video that users haven't even posted, to its thousands of patent applications for more intrusive technology, Facebook looks creepier by the day.
WORLD OF SPORT
Man Utd announces a lucrative deal with Saudi Arabia on the day it texts fans urging them to report any 'discriminatory behaviour' they see. At Old Trafford, presumably, not Riyadh.
PLUS: Ad Nauseam, Anti-Social Media, Dumb Britain, Desperate Business, Malgorithms & more.