More stories in the latest issue: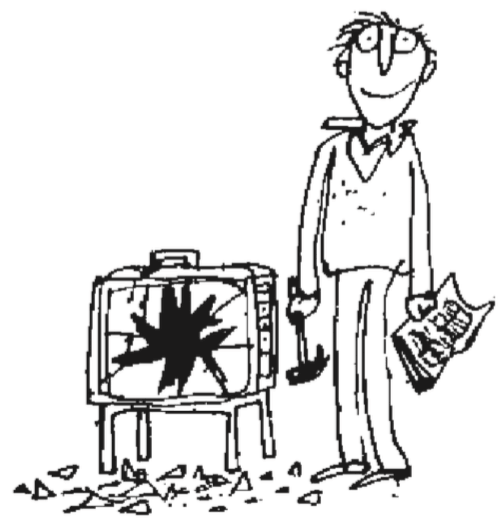 FLAGSHIP FLUTTERS
While the BBC partly blames 'a quieter news agenda' for the fall in listeners to the Today programme, show insiders point to 'the John Humphrys problem'.
FROM TRAGEDY TO FARCE
North London's Kiln Theatre, formerly the Tricycle, gets even more heavy-handed with locals who object to its silly name change.
PRIVACY ON A CLIFF EDGE
Does the Cliff Richard-BBC case judgment really have a 'chilling effect' on the media's ability to do its job? We put Mr Justice Mann's 122-page peroration under the microscope.
SILLY PLUGGERS
News UK's purchase of the Wireless radio stations has led predictably to a lot of coverage in the Sun – but not when there's an actual news story to report.
PLUS: Ad Nauseam, Anti-Social Media, Dumb Britain, Oneappmanship, Malgorithms & more.