More stories in the latest issue: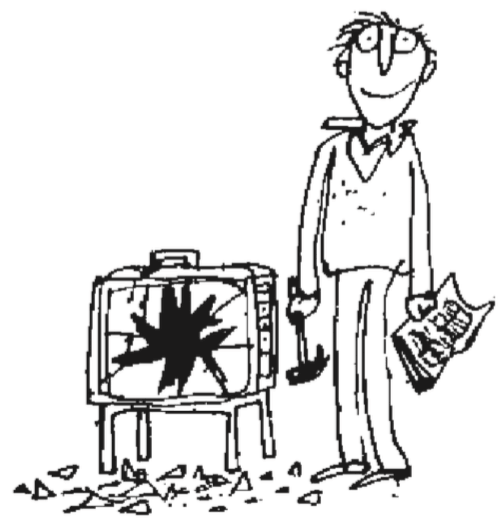 NAME CHANGER?
BBC Women, the independent group campaigning against gender bias, sees its name swiped by a management inspired network calling itself, er, BBC Women!
BIRTSPEAK 2.0
Want to sort out the BBC's equality problem? Then appoint more middle managers to 'role-model good practice change management competences and behaviours'!
ARE YOU FEELING THIRSTY, PUNK?
Why craft beer maker BrewDog's latest promo – to give away 1m pints of Punk IPA while eschewing any hype – is generating gallons of foaming bullshit.
PLUS: Ad Nauseam, Anti-Social Media, Dumb Britain, Desperate Business, Malgorithms & more.