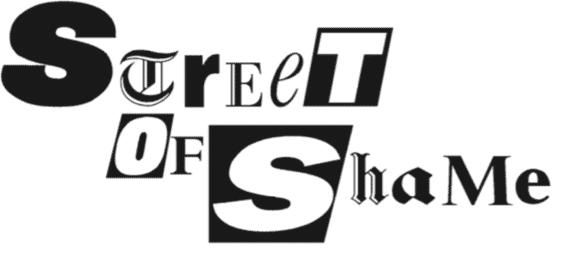 Top stories in the latest issue:
MOSLEY ON THE MARCH
In trying to sue the media under data protection laws, Max Mosley joins a select band – which includes a businessman who is trying to erase public references to his links to a fraud and bribery case.
SMART BUT DUMB…
A new book by investigative hack Russell Findlay throws light on the poor judgement of Gordon Smart, ex-editor of the Scottish Sun turned radio DJ.
A SOROS TALE…
The Daily Telegraph manages to lose more readers by echoing the anti-semitic tropes used against George Soros by far-right conspiracy theorists.
DESMOND DEPARTURE
If the sale of Richard Desmond's Express and Star titles goes ahead, staff will miss his generosity – like being allowed out into the car park to gaze at his new Roller.
TA-TA TRIBUNE
The 81-year socialist periodical takes a publication break … but who'd bank on its reappearance given the behaviour of owner, Owen Oyston?
HIT FOR SIX
The Sun went big last year about a 'plot' by bookies to fix an Ashes test… but a lot less big on the findings of cricket's ruling body that the story was all balls.