More stories in the latest issue: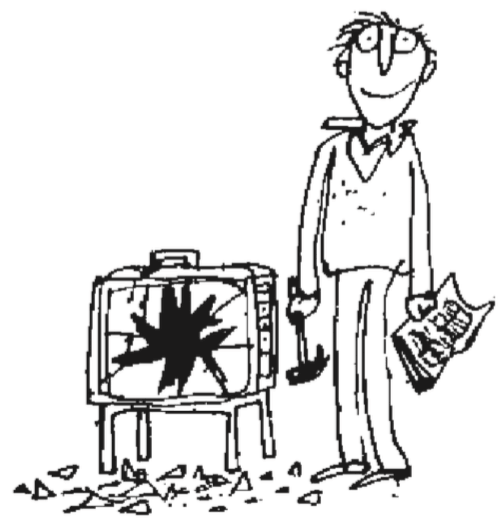 PLAYING FOXY OVER SKY
Though it may prove academic, Rupert Murdoch's company comes up with a series of 'firewall remedies' to counter objections to Fox's full takeover of Sky.
COLLECTOR'S ITEM
Hard times at the BBC, as Antiques Roadshow announces it will film an episode at that well-known stately pile, er, Media City in Salford.
ARTS & ELBOW NEWS
TV's new-look Front Row installs Mary Beard as solo presenter (so much for ditching the Oxbridge dons) as the Cambridge classic professor sparks a Twitter storm for her 'colonial' response to the Haiti Oxfam scandal.
McMAFIA: A COPYCAT CRIME
McMafia's Godfather overtones made the BBC1 drama look dated given the enabling help 'respectable' City types give to international crime.
PLUS: Anti-Social Media, Dumb Britain, Desperate Marketing, Malgorithms & more.