More stories in the latest issue: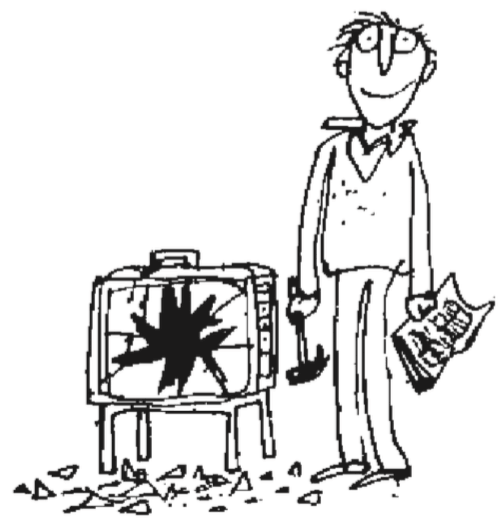 WOULD THE REAL LORRAINE KELLY PLEASE STAND UP
As a tax tribunal rules Lorraine Kelly is really a 'persona' of herself when on screen, the ITV star scoops an RTS award for her, um, 'authenticity'.
INSTA-SCAM
Financial Markets Online warns that fraudsters are using Instagram to lure in victims… then launches its own new platform with a bunch of Instagram slebs!
RACE TO THE BOTTOM
As petrochemicals giant Ineos links up with Team Sky, the cycling team dogged by doping allegations, it's a toxic match made in PR heaven.
GEORGIAN FOLLY, Pt 94
George Galloway attracts two more rulings from Ofcom that his show on Talk Radio is guilty of serious breaches of broadcasting impartiality.
PLUS: Dumb Britain, Desperate Marketing, Ad Nauseam, Anti-Social Media & more.