More stories in the latest issue: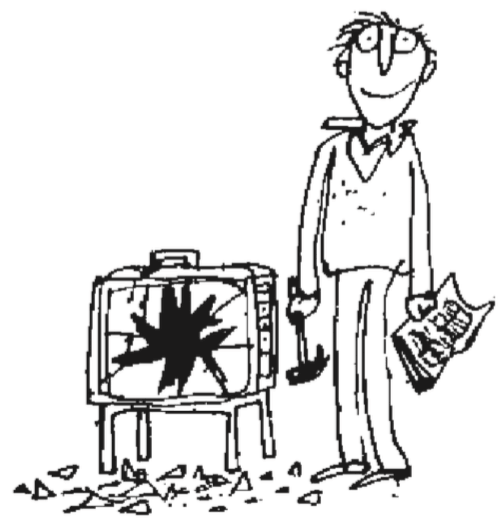 SOUNDS FAMILIAR
The launch of BBC Sounds five years after the demise of BBC Vision, itself re-renamed BBC Television, suggests the return of BBC Radio won't be far away.
THAT THINKING FEELING
Editorial guidance on how BBC presenters should describe think tanks from left, right and centre fails to address the problems while creating several more.
CHANNEL HOPPING
With only 200 staff moving to Leeds, and 50 each going to Bristol and Glasgow, there's less to Channel 4's relocation of its HQ than meets the eye.
BELIEVE IT OR NOT
Like the Second Coming, there's still no evidence of the BBC's promised Year of Beliefs in 2019, part of a pledge to 'reset the BBC's approach' to religion.
PLUS: Ad Nauseam, Anti-Social Media, Dumb Britain, Desperate Business, Malgorithms & more.