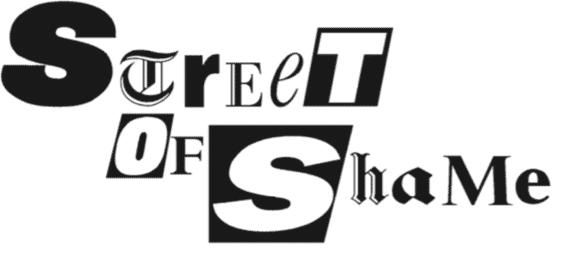 Top stories in the latest issue:
A SORRY AFFAIR
After a semantic quibble, the Sunday Times ends up grovelling abjectly to artist Sacha Newley – and to its own super-sensitive editor, Martin 'Fatty' Ivens.
DACRE'S GOLD
Daily Mail editor Paul Dacre pockets an £856,000 bonus thanks in part to his wisdom in investing in brands like MailOnline (which has nothing to do with him – or so he insists).
UNHOLY TRINITY
Profitable local newspaper giants like Trinity Mirror cash in handsomely from the £8m pot of BBC cash set aside to help 'local democracy reporters' working on regional papers.