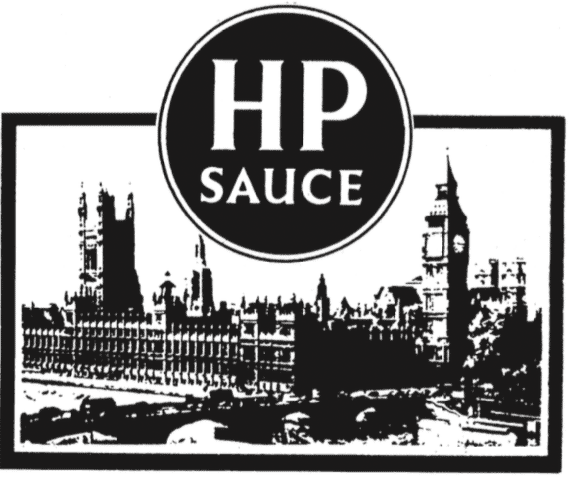 Top stories in the latest issue:
BAKU SCRATCHERS
Trade minister Baroness Fairhead was in cash-splashing mood on a visit to Azerbaijan.
BLUE SCHOLAR WORKERS
The Legatum Institute think tank faces investigation by charity watchdogs after unconvincing claims to scholarly political independence.
NO WIN, NO FEE!
Electoral returns show that Lynton Crosby's firm gave the Conservative party a £150,000 freebie.
DANNY BOY
Former Lib Dem MP and Treasury minister Danny Alexander is the new poster boy (literally) for the Asian Infrastructure Investment Bank.
FREEDOM FIGHTER
Lord Blencathra tries to legislate against journalism while claiming to be a defender of free speech. Lest we forgot, he previously tried to block publication of MPs expenses.
HARMED SERVICE
Capita's online armed services recruitment system goes live, but is riddled with glitches.