More stories in the latest issue: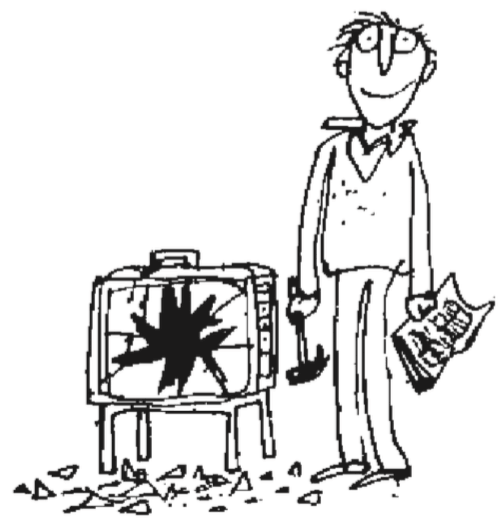 PROMOTIONAL ACTIVITY
The race to replace James Harding as the BBC's head of news has thrown up some surprising applicants.
LOCAL HERO
As chancellor, George Osborne urged the BBC to support local news organisations. Now his own paper is benefiting from the policy change.
DODGY BARNETT
Jeremy Paxman named Emma Barnett as his favourite political interrogator – and the admiration is mutual. In other news, the two happen to share an agent.
MUSEUM NEWS
Royal Museums Group Greenwich "strives to be a good employer", but its underpaid staff have a rather different opinion.
PLUS: Anti-Social Media, Ad Nauseam, Dumb Britain, Desperate Business, Malgorithms & more.