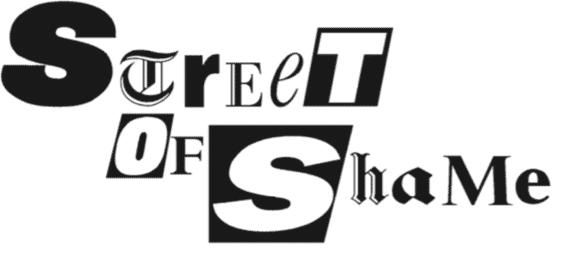 Top stories in the latest issue:
PARADISE LOST AT THE TELEGRAPH
With offshore owners and a craven respect for big advertisers, the Telegraph's pisspoor coverage of the Paradise Papers focused on, er, the Labour party!
MAIL BONDING
The Mail goes to town on the 'naked greed of the tax avoiders' but Lord Ashcroft, a chum of the editor Paul Dacre, is treated with kid gloves.
SHEIKH DOWN
Journalism 'professor' Roy Greenslade, scourge of fake sheikh Mazher Mahmood, gets the wind up when a fake fake-sheikh crashes one of his lectures.
OBORNE ON THE MEND?
The Mail fumes as Jeremy Corbyn attends a meeting with so-called 'Islamist extremists'– but its own Peter Oborne addressed a meeting of the same group just a month earlier.
DACRE DINES OUT…
Dirty Des. Richard Littlejohn. Quentin Letts. Gordon Brown on video – yes, the stars turn out to celebrate Paul Dacre's 25 years editing the Daily Mail.
GRAVE MISDEEDS…
Amnesia at the Sunday Times as Andrew Gilligan's byline appears on a highly selective article about the removal of Dr David Kelly's body from his grave.
FREEDOM FIGHT
Crossbencher Lady Hollins tries again to bring in statutory press regulation by the back door, this time using the Data Protection Bill.