More stories in the latest issue: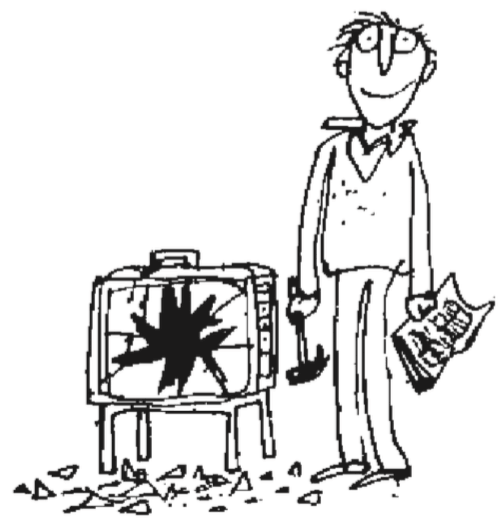 SKY BETTING…
Sky News boss John Ryley does nothing to dispel rumours that the Murdochs will shut the news channel if they have to in their bid to take over Sky.
BROADCASTING VIRGINS
Broadcasting experience is only 'desirable', not 'essential', as the BBC tries to recruit a successor to news and current affairs director James Harding.
SNOOZENIGHT NEWS
Ian Katz's departure as editor of Newsnight could herald a change in tone… and an opportunity for punchy Eddie Mair to take over the anchor's chair from amiable Evan Davis.
COHEN CONUNDRUM
Danny Cohen is conspicuously quiet on Twitter about the Hollywood abuse scandal as serious allegations are made about his co-chair at Ratpac films, Brett Ratner.
PLUS: Anti-Social Media, Ad Nauseam, Dumb Britain, Desperate Business, Malgorithms & more.