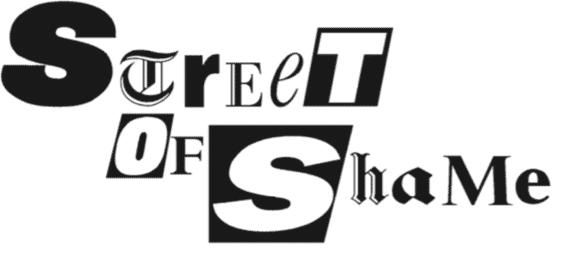 Top stories in the latest issue:
MISSING MURDOCH
The Times feasts on the Trump book – but fails to report, or explain, its revelation that Rupert Murdoch called the US president 'a fucking idiot'.
HAND OF JERRY?
Suspicions rise at the Sunday Times that Jerry Hall, aka Mrs Dirty Digger, had a hand in securing a grovelling apology to the family of her chum, Joan Collins.
DON'T BET ON IT…
In its anti-gambling campaign, will the Sunday Times turn its fire on its sister paper's Sun Casino, which uses games illustrated with kid-friendly cartoons?
DON'T MENTION THE P-WORD
The Daily Mail & General Trust annual report highlights the risks to business posed by 'populist' policies. But has anyone at head office read the Mail's own fevered defence of the p-word which is 'used to sneer at the uneducated'?
PETER PRESTON, RPI
The Guardian announces the death of veteran former editor Peter Preston with an article containing a hilarious error lifted straight from Wikipedia.
NOT SO SHARPE AFTER ALL
Who helped Damian Green draft the 'inaccurate and misleading' statements that led to his sacking? Step forward former Sun PR supremo, Dylan Sharpe.