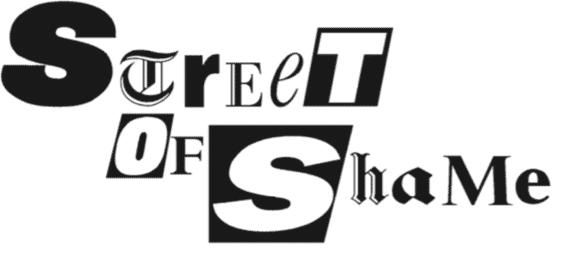 Top stories in the latest issue:
WEINSTEIN STAINS…
Fleet Street's long-running relationship with the Miramax Monster, from Sun cover-ups and victim-blaming at the Mail, to the chummy relations between Richard 'Dirty' Desmond and Harvey 'Filthy' Weinstein.
STANDARD TACTICS
From Michael Gove to Sam Cam's sister, new Standard editor George Osborne just can't stop giving work to his chums.
CHARITY BEGINS AT THE SUNDAY TIMES…
Two admiring pieces in the Sunday Times on Camila Batmanghelidjh are oddly quiet about her damning record running the Kids Company charity.
BETTING SLIP
The Sunday Times has a pop at gambling operators who target children with cartoon characters – but no room to talk about its sister paper's Sun Bets.
HUGH UPHEAVAL
New Telegraph boss Nick Hugh promises to stop chasing clickbait and aim for 'quality' content – but where are the hacks to produce it?
PLATFORM HEELS
Despite much guff about being #PoweredByWomen, Glamour mag's decision to go 'digital first' means just two glossy editions a year and P45s all round.