More stories in the latest issue: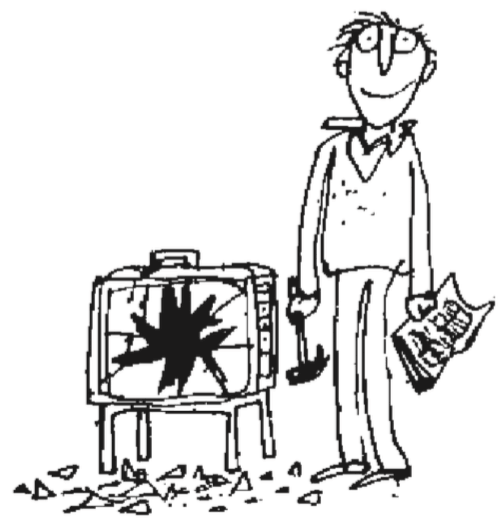 SHIA HELL
How the insecure Iranian regime has it in for the BBC's Persian Service, freezing the assets of 152 of its past and present Iranian employees.
HARDING INSTINCT
BBC head of news James Harding is off to start a new media venture – so his continued presence at Broadcasting House with access to all the planning grids is causing consternation.
PLASTIC FANTASTIC
Sky's laudable Ocean Rescue campaign against single-use plastics is undermined by a new ident featuring bubble-wrap being popped and lots and lots of packets of crisps.
CULTURE GAP
Will Gompertz, BBC arts editor, gets his authors in a twist interviewing Nobel laureate Kazuo Ishiguro – but his blushes are saved by a BBC News editor.
PLUS: Anti-Social Media, Funnier Than W1A, Ad Nauseam, Dumb Britain, Desperate Marketing, Malgorithms & more.