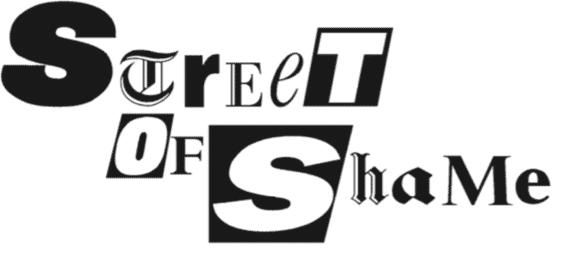 Top stories in the latest issue:
BLAMING BREXIT
The Sun is aghast after the death of a Polish man is wrongly branded a post-Brexit hate crime – but what of its own role in spreading such myths?
LAD CULTURE
Can the arrival of a new female exec redress the balance at the testosterone-fuelled Indy, where gruesome rape stories are seen as everyday clickbait?
THE WATCHDOG'S BOLLOCKS
Chaos reigns at Impress as the state-approved press watchdog has to regulate itself and bollock its chief executive with a 'warning over his future conduct'.
WILD ROSE
Congratulations to Mail on Sunday hack David Rose, who's managed to attract three adverse adjudications from press watchdog Ipso in a matter of weeks.
DOCTOR'S NOTE
Why there's nothing very revelatory about the Mail on Sunday's big 'exclusive' on Princess Diana's treatment by psychotherapist Dr Alan McGlashan.
THEATRE NEWS
The Telegraph-owning Barclay twins won't want to see a new French play in Paris called Les Deux Freres – but their lawyers might.