Mediaballs
Issue 1454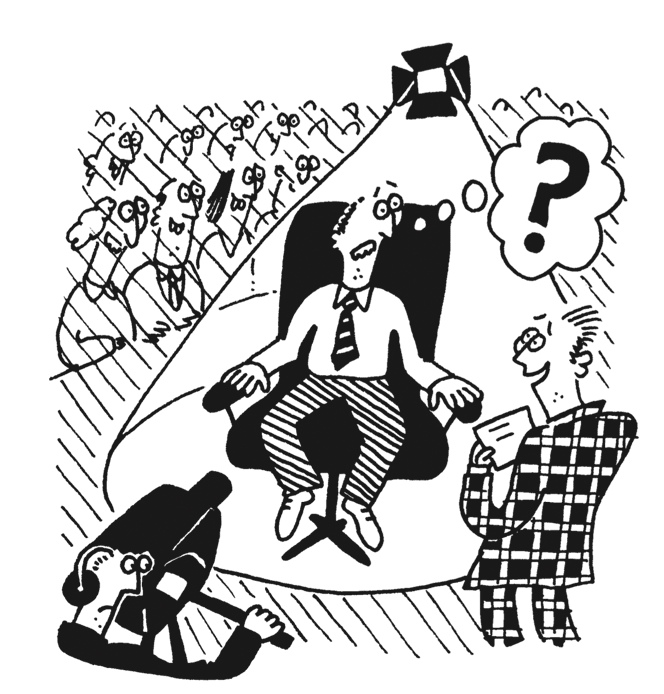 Tipping Point, ITV
Ben Shephard:
Which London landmark houses Big Ben?
Contestant:
Tower Bridge.
Shephard: The Dolomites are a branch of which major European mountain range?
Contestant: The Grand Canyon.


The Chase, ITV
Bradley Walsh: In which country is the mountain pass the Cumberland Gap?
Contestant: Holland.
Walsh: What is the most commonly used food energy unit around the world?
Contestant: Potato.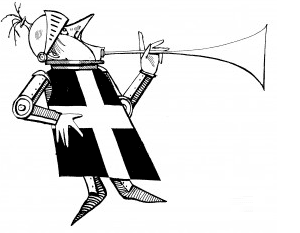 Please email your entries to dumb@private-eye.co.uk