Columnists
Issue 1461

With Bio-Waste Spreader: "
In his speech to last week's Oxford Farming Conference, environment secretary Michael Gove tried to outline what a British agricultural policy might look like post-Brexit. Having heard or read it, UK farmers won't be much the wiser. For those hoping the ludicrous EU basic payment scheme (BPS) would soon be abolished, it was a disappointment. Gove now proposes little change to BPS payments until March 2024. Bafflingly, this extends a previous guaranteed 2022 cut-off date for the BPS to well beyond the life of the current parliament…"

With M.D.: "
January is always a good time to dust off the 2015 Tory manifesto promise: 'We will offer you the safest and most compassionate care in the world.' NHS England is pretending we are 'coping well with planned-for winter pressures', but patients stranded at the back of a corridor trolley queue or staff on their knees with exhaustion might beg to differ. The same excuse as last year – 'a spike in respiratory infections' – is being wheeled out, but the NHS has not been able to cope safely with all the extra demands placed on it since annual funding increases were reduced to a trickle in 2010…"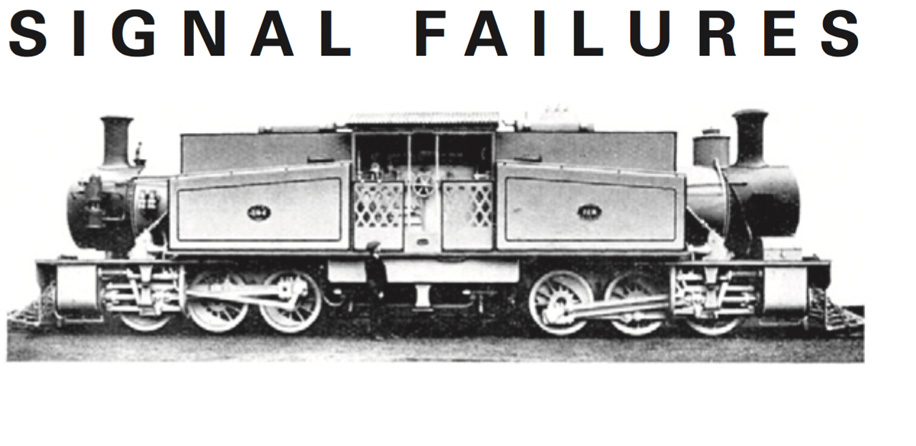 With Dr B Ching: "
Transport secretary Chris Grayling could only squeeze out a few crocodile tears last week for rail passengers clobbered by the latest fare rises. He said the rises were higher than he wished; but that pegging fares to the standard consumer price index (CPI) would involve 'unpicking long-term contracts' – ie, amending franchise deals which presume fares will always shadow the higher retail price index (RPI – now officially a 'legacy measure' of inflation). That's yet another drawback of the franchising system which Grayling supports fanatically. A lesser annual rise might actually net a bigger revenue increase, as fewer people would be priced off the trains; but amending contracts involves negotiations where the franchisee can name its price…"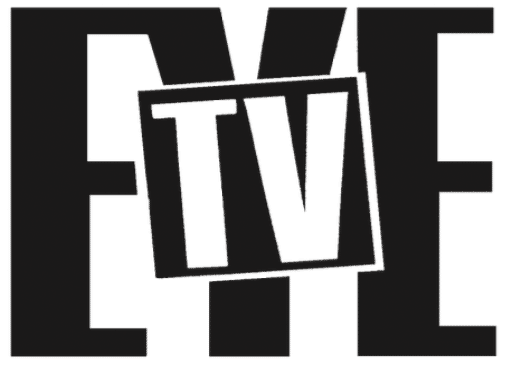 With Remote Controller: "
Like eastern European car plants that made vehicles in only one colour, or the café where every dish had Spam, TV drama offers the illusion of choice. Whatever idea a writer comes up with, it pretty much has to have crime or spying in it, or, in the case of the three big dramas launched at the start of January, a bit of both…
[review of Hard Sun, McMafia (both BBC1) and Next of Kin (ITV)]…"

With Old Sparky: "
For the first time ever, our annual review of progress towards realism in energy policy can report several encouraging developments in 2017. In Bedfordshire, a solar-electricity farm started up without a public subsidy! Yes, it can be done. And ministers honourably published two damning indictments of past policy-making: Prof Dieter Helm's analysis of the colossal waste of public money on crackpot renewables schemes; and the government's own long-overdue recognition that carbon savings from burning wood for electricity 'are low or non-existent'. Now they just need to act accordingly…"

With Lunchtime O'Boulez: "
The new year honours made a song and dance about what people from unprivileged backgrounds can achieve through music. With awards for Ringo Starr, Marc Almond, Wiley and Barry Gibb – working-class heroes all – the message couldn't have been clearer. So it's ironic that as Theresa May's government hands out these gongs, her government continues to pursue policies that make any kind of music education less and less available to children from working-class backgrounds…"

With Slicker: "
Exactly how much former MI6 man Christopher Steele was paid for the 'golden shower' dossier on Donald Trump's alleged activities and friends in Russia looks like remaining as secret as the US president's tax returns. But it paid well enough to help fund a £320,000 dividend shared by Steele and his fellow former 'spook' business partner…"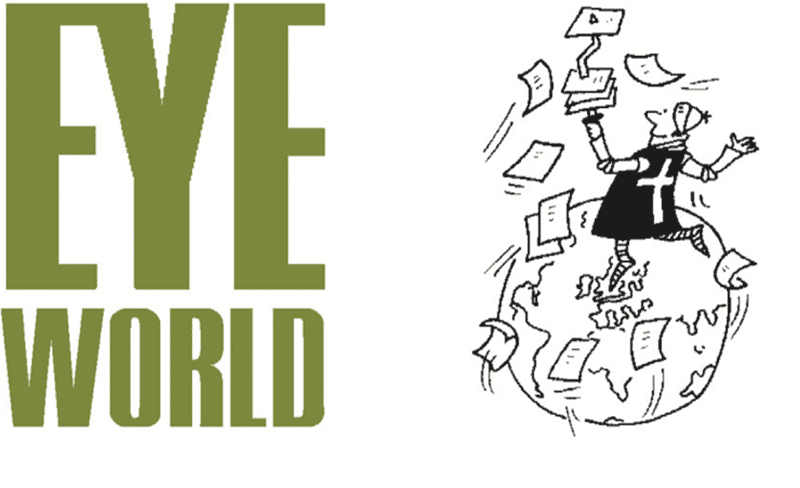 Letter from Caracas
From Our Own Correspondent: "
We Venezuelans are comparatively happy today. Compared, that is, to how happy we will be next week, next month or at any time in the foreseeable future. Having clung to the edge of a precipice for quite a while, we're now tumbling down the ravine in a cloud of dust and small pebbles. Those of us who can are leaving – and it's not just the middle class any more. More people are taking a one-way trip on foot across the Colombian border these days than are migrating to Europe from North Africa. And in northern Brazil – not exactly a beacon of prosperity itself – the authorities have declared a social emergency after receiving around 40,000, mostly destitute, Venezuelan migrants in the past couple of years…"