Mediaballs
Issue 1452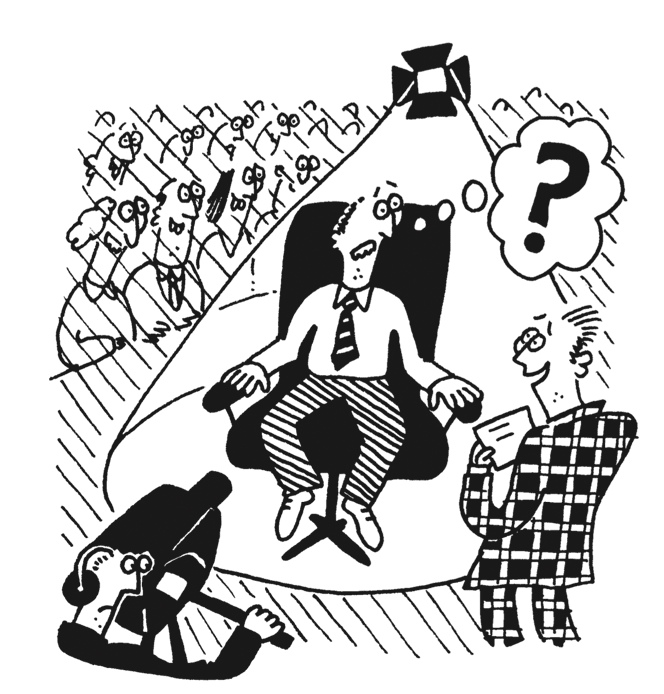 The Chase, ITV
Bradley Walsh:
Which body orbits the Earth at an approximate distance of 250,000 miles?

Contestant:
The Sun.
Walsh: What is the largest body in the solar system?
Contestant: The galaxy.
Walsh: The world's largest known land gastropod is known as a Giant... what?
Contestant: Giraffe.
Walsh: Snail.


Pointless, BBC1
Alexander Armstrong: Which AF discovered penicillin?
Contestant: Aretha Franklin.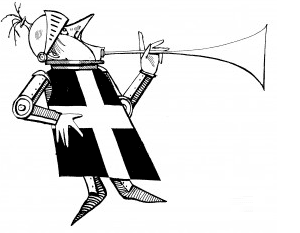 Please email your entries to dumb@private-eye.co.uk