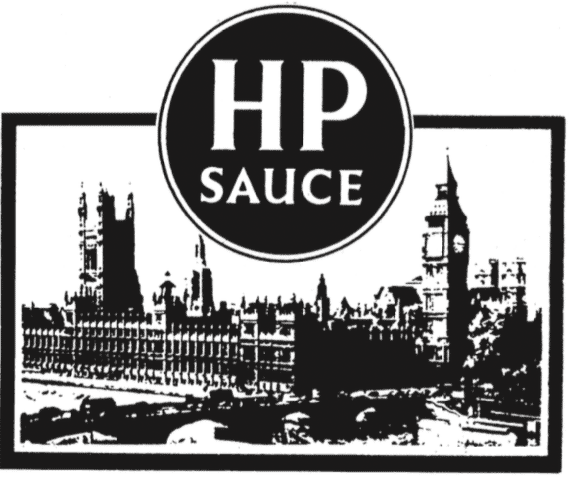 Top stories in the latest issue:
CASHCROFT IS BACK!
Lord Ashcroft puts his feud with David Cameron behind him with a £500,000 big-money donation to the Tories under Theresa May.
WHAT ARRON BANKS DID NEXT…
Why the ex-Ukipper and Leave.EU chairman is encouraging voters in two high-profile constituencies to… join the Conservatives!
FAULTY CABLE
Vince Cable, former coalition business secretary, shows a selective memory when berating Theresa May for her planned reforms of company law.
MANDARIN LESSON
Approval for ex-Treasury suit Lord Macpherson's new job with bank lobbyist UK Finance is another triumph for the lame Whitehall jobs watchdog Acoba.
UP THE WORKERS!
Given all the lobbying by big business, no wonder the prime minister's proposed boost to workers' rights was a damp squib of meaningless gestures.
GRENFELL UPDATE
Will Dame Judith Hackett's independent post-Grenfell inquiry look into why a long-promised review of building regulations has been delayed for so long?