Columnists
Issue 1452

With Bio-Waste Spreader: "
As predicted here, yet more huge fines are to be levied by the EU on the Rural Payments Agency (RPA) for its pisspoor distribution of farm subsidies to 80,000 English farmers in recent years. With the resignation of the RPA chief executive at the start of the year, the agency, an executive branch of Defra, has desperately needed a big shake-up to sort out the overwhelming backlog of problems caused by maladministration. To add to its problems, Defra has now said it must set aside £230m to pay EU fines for failures in 2015 and 2016 relating to the Basic Payment Scheme, the flat rate annual subsidy farmers receive for each hectare of land they farm…"

With M.D.: "
Whuy did health secretary Jeremy Hunt choose to have a public spat with Professor Stephen Hawking about how to analyse statistics, and the current state and possible future of the NHS? Accusing Hawking of spreading 'pernicious falsehoods' was a high-risk strategy, but Hunt has an ego, is proud of his record as health secretary and took the bait. Hawking hypothesised that the direction of the NHS is towards a US-style insurance system, run by private companies, citing the increasing involvement of the private sector in the NHS as evidence. Hunt argued that the government has no plans to introduce an insurance system and the private sector currently takes only 7.7 percent of the NHS budget. But as former Tory prime minister John Major warned last year during the Brexit debate: 'Michael Gove wanted to privatise the NHS, Boris Johnson wished to charge people for health services and Iain Duncan Smith advocated moving to a social insurance system. The NHS is about as safe with them as a pet hamster would be with a hungry python'…"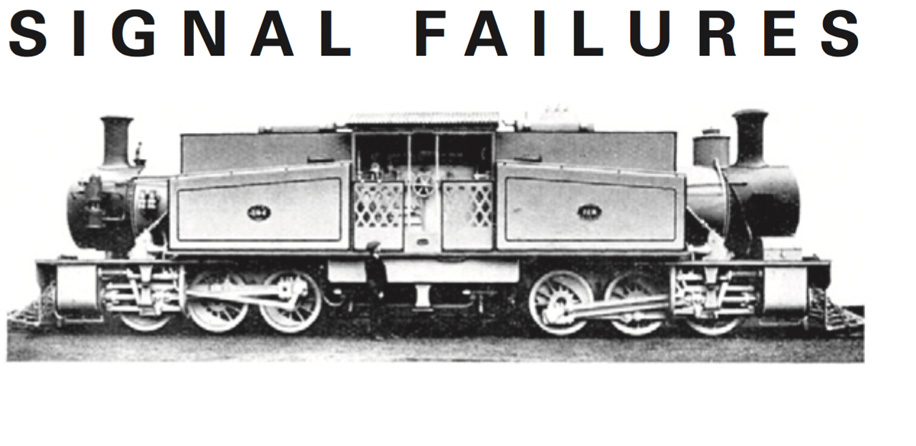 With Dr B Ching: "
Transport secretary Chris Grayling must actually think his Department for Transport is quite good at running railways, to judge by his attitude to devolution. Leaders in northern England called a summit last month responding to Grayling's U-turn in July on electrification schemes previously promised by 2023. Defending himself through an opinion piece in the Yorkshire Post, Grayling seemed to blame 'the North' for not taking the lead on transport improvements…"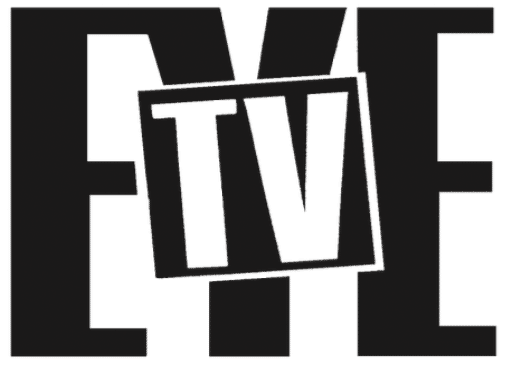 With Remote Controller: "
With the first half of its banker double-act undergoing rehab – and therefore no new series of Takeaway or any other Ant & Dec franchises – ITV has had to rethink its Saturday night autumn schedule. What the continuity announcer billed as 'Saturday night fun for all the family' began with a weekend spin-off from The Chase, the teatime quiz show in which four contestants answer general knowledge questions in competition with one of a squad of resident know-alls known as 'chasers'. The twist in The Family Chase is that members of the quartet share either DNA or bodily fluids. The first foursome were the Bennett clan from Hampshire, allowing chaser Paul Sinha to make a series of Jane Austen cracks that seemed to go over the head of presenter Bradley Walsh. (The USP of The Chase as a quiz show is that the competitors and chasers are brainboxes, while Walsh has the brains of a box.) …
[reviews of The Family Chase, Cannonball and The X Factor (all ITV)]."

With Old Sparky: "
After a six-year hiatus, drilling for shale gas in Lancashire has restarted in earnest. With strikingly lax drilling permits, and no sign of the new specialist 'shale environment regulator' promised in the Tory manifesto, however, the lame regulatory regime which governed the UK's sole shale-fracking well in 2011 lives on…"

With Piloti: "
More on the vexed subject of the proposed Battle of Britain Museum at Biggin Hill, on which – strongly backed by the London borough of Bromley – work is due to start on 17 September unless there is a change of heart. Can it be right that such a controversial project – which annexes the St George's RAF Chapel of Remembrance, a war memorial honouring 'The Few' who defended Britain in 1940 – should go ahead when a petition against it has been signed by more than 11,000 people, including many RAF veterans, and there is so much local opposition?…"

With Lunchtime O'Boulez: "
Judy Arnold worked for three decades as manager to the late Peter Maxwell Davies, handling his affairs in partnership with her husband Michael. She's just published, online, a memoir of that period – and it's compelling reading. Most eye-popping is her omission of one key fact: that she and Michael Arnold were both implicated in a serious financial fraud on Davies, for which Michael was jailed…"

With Slicker: "
On directors' pay, as on so many things, Theresa May only talks the talk. So the government's diluted reforms to curb corporate excess, published last week, are unlikely to strike fear into British boardrooms. Gone are more frequent binding votes on pay; gone, too, worker representatives on boards. Both were fiercely opposed by the fat-cat fraternity. The replacement sop of a non-executive director to represent the interests of employees – the most likely option (as opposed to a workers' council or an employee-elected director) – will be as effective as non-executives have been in restraining chief executive pay, which was the reason for the reforms…"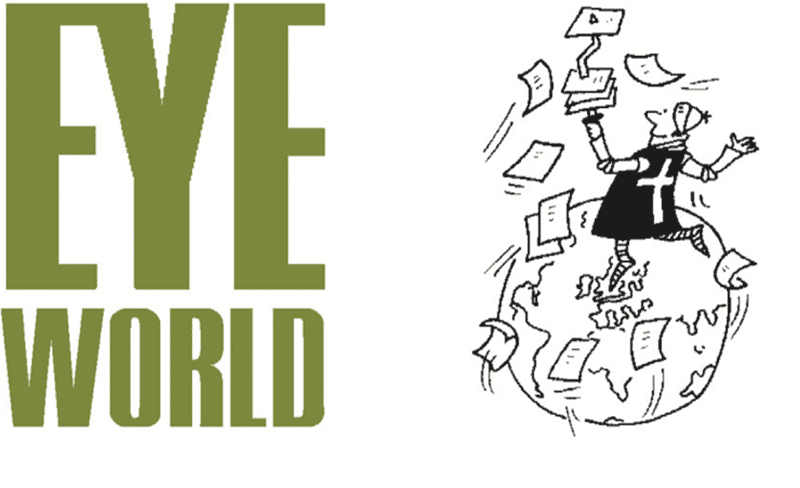 Letter from Tokyo
From Our Own Correspondent: "
If the prospect of nuclear Armageddon worries many of us in Japan, the North Korean missile crisis could not have come at better time for Shinzo Abe, our embattled PM. After a spell of seven years with as many prime ministers, Abe has won two elections since 2012; but his ambitions for a third term have been hit by a spate of shabby corruption scandals. Now he hopes to cut a more magisterial figure, a steady hand in a time of national crisis. Alas, there is a great deal to be brushed under the carpet…"