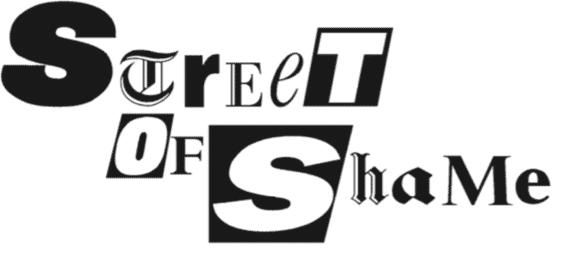 Top stories in the latest issue:
BIDDING WAR
The big-spending Mail and Sun reach for their chequebooks in the battle to secure exclusive rights to cover Charlie Gard's funeral.
SOUR GRAPES
BuzzFeed hits a new low with an advertising tie-in that sees Charlie Gard's name emblazoned across a bottle of plonk.
LEBEDEV'S CONVERSION
Despite his loud criticism of Saudi Arabia, Evgeny Lebedev sells a 30 percent stake in the increasingly-less-than Independent to a Saudi investor.
MYERS CULPA
Why no heads will roll yet at the Irish edition of the Sunday Times, accused of anti-Semitism and misogyny after running a column by Kevin Myers.
GUARDIAN ANGLES
The Guardian's support for pay transparency is tested when CEO David Pemsel's own wad is revealed following the shedding of nearly 300 jobs.