Mediaballs
Issue 1442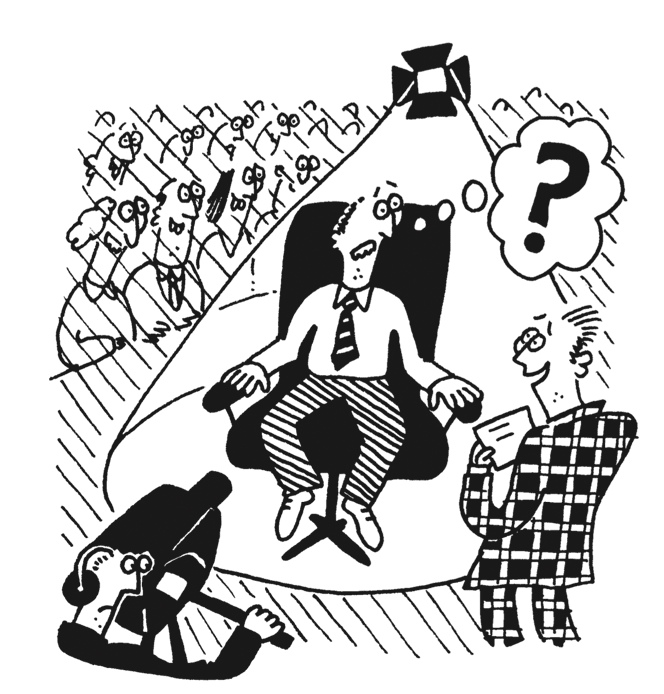 The Getaway Car, BBC1
Dermot O'Leary:
Name any mammal you can see when you visit London Zoo.
Contestant 1:
Mammoth.
O'Leary:
I'm afraid that's not correct. Maybe 4,000 years ago, but not now.
Contestant 2:
Eel.
Pointless, BBC1
Alexander Armstrong:
Name the fish that shares its name with Scotland's first minister, elected in 2014.
Contestant:
Alex Salmon.
Fifteen-to-One, C4
Sandi Toksvig:
Which martial artist earned the nickname "the Muscles from Brussels"?
Contestant:
Jackie Chan.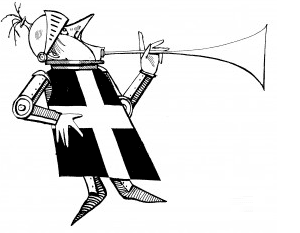 Please email your entries to dumb@private-eye.co.uk