Mediaballs
Issue 1458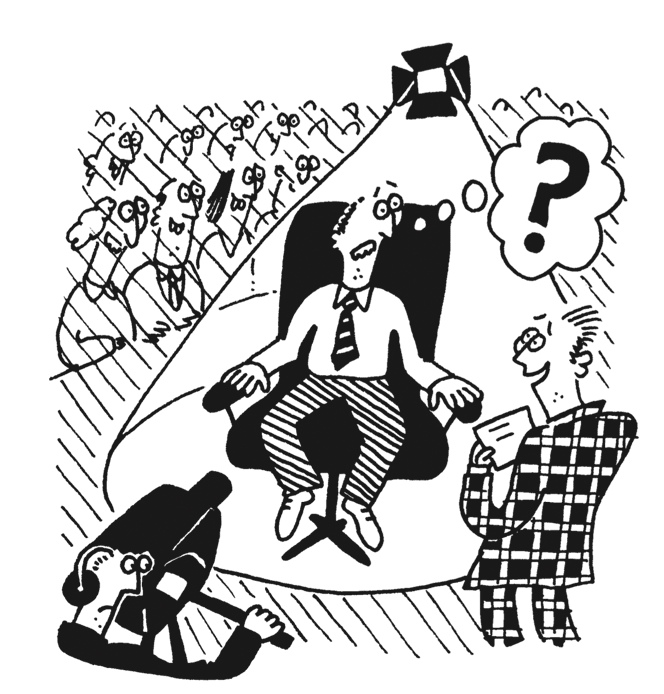 The Chase, ITV
Bradley Walsh:
In which film did Charlton Heston play Moses?

Contestant:
Lawrence of Arabia.
Walsh: In 1841, Thomas Cook's first package tour from Leicester to Loughborough used which form of transport?
Contestant: The tube.
Walsh: The opera Porgy & Bess is sung in what language?
Contestant: American.
Walsh: What season of the year features a silent N?
Contestant: Spring.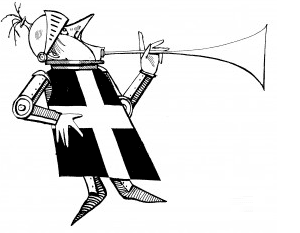 Please email your entries to dumb@private-eye.co.uk