Drills, spills and Cuadrilla
Shale gas, Issue 1458
AFTER a six-year hiatus, the four shale gas licence-holders have simultaneously recommenced drilling.

All involved are carefully coordinating the party line as well as the timing. Every related government publication is headed "Strong environmental protections are in place", in case we suspected otherwise, and everyone choruses in unison that UK regulations are "the gold standard".

But they protest too much. Photography of the most prominent activity, Cuadrilla's "drilling pad" outside Blackpool, shows the site like a four-acre paddling pool, waterlogged by surface water and waste fluids that are seeping into the surrounding countryside (see picture). Gold standard? More like, er, bog standard.

Five violations
Competently managing waste fluids is critical in fracking, which involves pumping millions of gallons of water and other liquids down the wells, a lot of which comes back up again conveying "impurities" from underground. Waste from Cuadrilla's 2011 well contained "naturally occurring radioactive materials" (see Eye 1347) at 90 times the level considered safe.

In contrast to its dilatory performance last time, when it was content to allow the driller to mark its own homework (Eye 1342), the Environment Agency (EA) has been regularly visiting the new site, responding to reports of flooding, illicit discharge of fluids into a nearby brook, rupture of an artesian water basin caused by the company's operations, and subsidence. So far, the EA has found five violations of Cuadrilla's permits.

But fracking hasn't even started yet. If Cuadrilla has flooding problems at such a preliminary stage, how will it cope when the serious quantities of water start to flow? Last time around it was permitted to dump waste liquids in the Manchester Ship Canal.

This time, assuming it manages to contain it at all, its disposal options are more limited. It can tanker it away for treatment, and is seeking permission for 24/7 trucking operations. But its stated preference is to pump it back down the wells again for the next round of fracking. "Recycling" might sound good: but with every cycle the concentration of contaminants will be ever greater, storing up a bigger eventual disposal problem. Cuadrilla has yet to tell the EA exactly how this would work.

Meanwhile, it is belatedly improving the drainage at its "bog-standard" Lancashire site. Not a good start for the revived shale gas industry, which could so easily afford to do the job properly – if the quantities of gas they believe in are really there.

'Old Sparky'
Columnists
Issue 1458

With Bio-Waste Spreader: "
Environment secretary Michael Gove says he wants to see a 'green' British agricultural policy that recasts 'our ambition for our country's environment and the planet'. But his grandiose pronouncement wilfully ignores the fact that he might not even have the right to devise policy outside England and that governments in other parts of the UK have a very different vision for farming's future…"

With M.D.: "
Chancellor Philip Hammond had to give the NHS some extra money to fulfil the government's pledge of a year-on-year real-terms increase in health funding per head of the population. Predictably, he promised just 40 percent of what just about every expert authority calculated was needed for the service to remain upright. He then compounded the pressure by demanding that the extra £1.6bn for next year must resurrect the long-lapsed targets for waiting for non-urgent operations (18 weeks) and in emergency departments (four hours). He knows the NHS hasn't a hope in hell of doing this, so the strategy must simply be to set up NHS England CEO Simon Stevens as the fall guy…"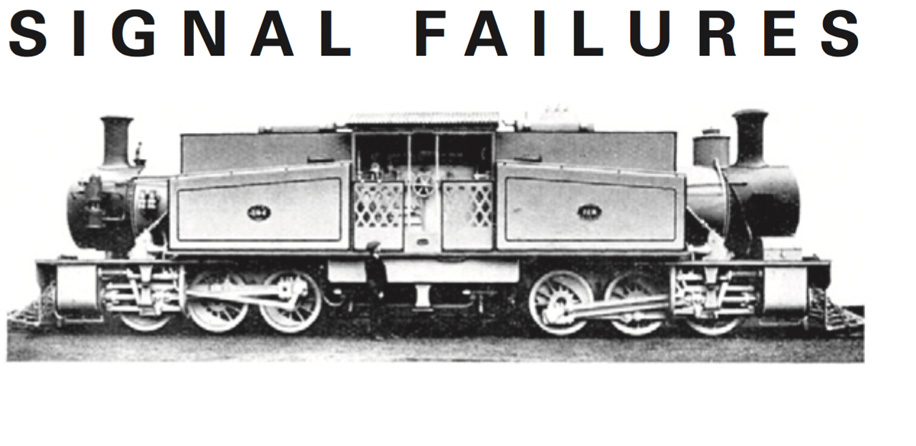 With Dr B Ching: "
"Far too much of our economic strength is concentrated in our capital city,' declared Philip Hammond in his budget speech, continuing the Tories' efforts to show that they care about northerners. He announced some northern rail alms, mainly funding for the £337m replacement of Tyne & Wear Metro's ancient trains, before confirming continuing support for London's Crossrail 2 scheme – which will cost more than £30bn. Meanwhile Network Rail (reclassified as a government body in 2014) has recently concocted a helpful new 'Great North Rail Project' tag. The GNRP is a 'mega-project', alongside London's Crossrail 1 and Thameslink 2000 schemes. By 2022 it 'will have delivered more than £1bn of improvements for customers across the north of England'. Network Rail [only] reaches that total by including schemes that pre-date the GNRP…"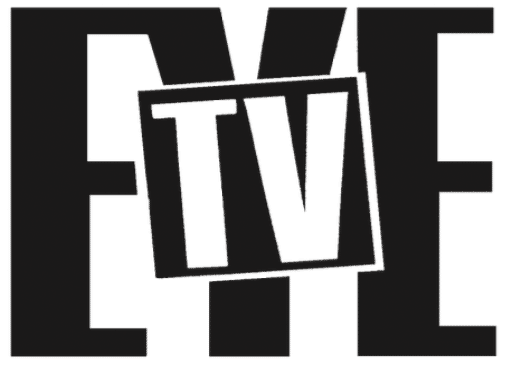 With Remote Controller: "
It isn't new for I'm a Celebrity… Get Me Out of Here! to drop politicians into the rainforest (Nadine Dorries, Lembit Opik and Edwina Currie have all previously chewed the possum todger); nor even the first time the show has boasted a blood relative of a big-haired Westminster beast: Carol Thatcher won the 2005 contest. However, Thatch had been out of the frontline for 15 years by the time daughter Cazza nibbled marsupial bits, and none of the earlier MPs or ex-MPs had reached the level of party leader. So, by signing up the father of a serving foreign secretary and someone who had been Scottish Labour leader so recently that her appearance caused a front-page storm at Holyrood, the 17th series of IACGMOOH! has brought reality TV improbably close to current affairs…
[review of I'm a Celebrity… Get me Out of Here! (ITV)…]"

With Piloti: "
Earlier this month the Museum of the Bible opened in Washington DC. Costing some $500m and only slightly smaller than the Vatican Museum, it was founded by Steve Green, president of Hobby Lobby, the chain of craft shops based in Oklahoma City. Intended to illustrate 'the narrative, history and impact of the Bible', it contains around 40,000 religious artefacts as well as a 'Disney-style' recreation of a Galilean village to illustrate 'The World of Jesus of Nazareth'… The building chosen as our own Museum of the Bible is the Church of St Mary-le-Strand, a supreme example of what historians call the English Baroque…"

With Slicker: "
The high street banks and their City rivals are preparing to 'fess up' to the European Commission to operating a cartel rigging global foreign exchange markets – more than two years after some of the same banks paid $5.6bn to settle with US regulators over FX market manipulation. HSBC, Barclays and Royal Bank of Scotland are engaged in settlement talks, along with US and Swiss banks. The fines are expected to be in the billions…"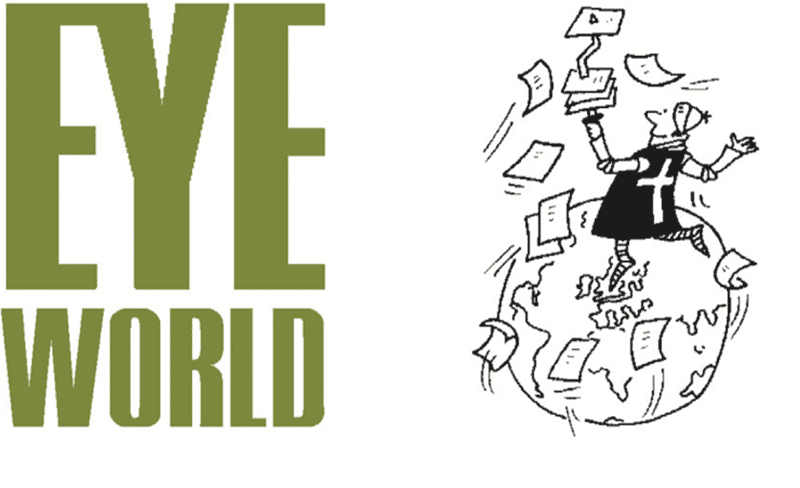 Letter from Erbil
From Our Own Correspondent: "
Kurds, according to one of our favourite proverbs, have no friends except for the mountains. When everyone else was running away in 2014, it was our fighters who helped turn the tide against Islamic State and save the world. Masoud Barzani, leader of the Kurdistan regional administration in a still broken Iraq, gambled on the divisions among our neighbours and the goodwill of the international community to call a referendum. More than 90 percent of us voted in favour of independence – and immediately heralded the latest in a long sequence of national tragedies…"