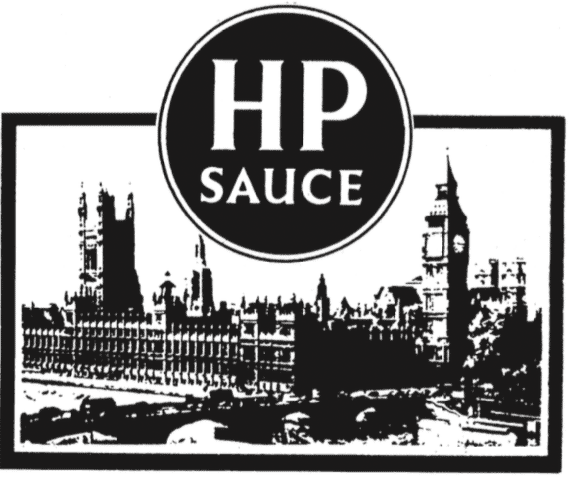 Top stories in the latest issue:
INSIDE JOB
Acoba gives a farcical 'clarification' of its advice that allowed George Osborne to take a lucrative job with his chums at the investment giant BlackRock
DIGITAL DIVIDEND
Ed Vaizey, former minister for 'cultural and digital', joins boutique investment bank LionTree – whom he'd met repeatedly while he was in office.
CULTURE CASH
Oman pays for Foreign Office minister Alan Duncan to attend a seminar in Muscat – but he's not the only Tory benefiting from Middle Eastern largesse.
MAY'S APPRENTICE ARMY
The PM's plan to boost apprenticeships looks tricky given the acute shortage of technical and scientific teachers and her political need to cut immigration.
BIG SOCIETY UPDATE
The National Citizen's Service, which was meant to help mend 'broken Britain', is in trouble. Can ex-PM David Cameron come to the rescue?
CALLED TO ORDURE
Gavel Basher sees a lot of grand-standing MPs reach for their quotation dictionaries as they debate the triggering of Article 50.
BRUSSELS SPROUTS
Mixed fortunes for Britain's soon-to-be-extinct MEPs as the European parliament reshuffles its committees and their chairmanships.