Eyeplayer
Unable to play this file
You need to have Flash player installed on your device to play this file
Latest from Strictly Come Off It!
Read by Lewis Macleod
Private Eye Issue 1299
14th October 2011

Audio - 00:56 mins
More From Private Eye
Only In The Magazine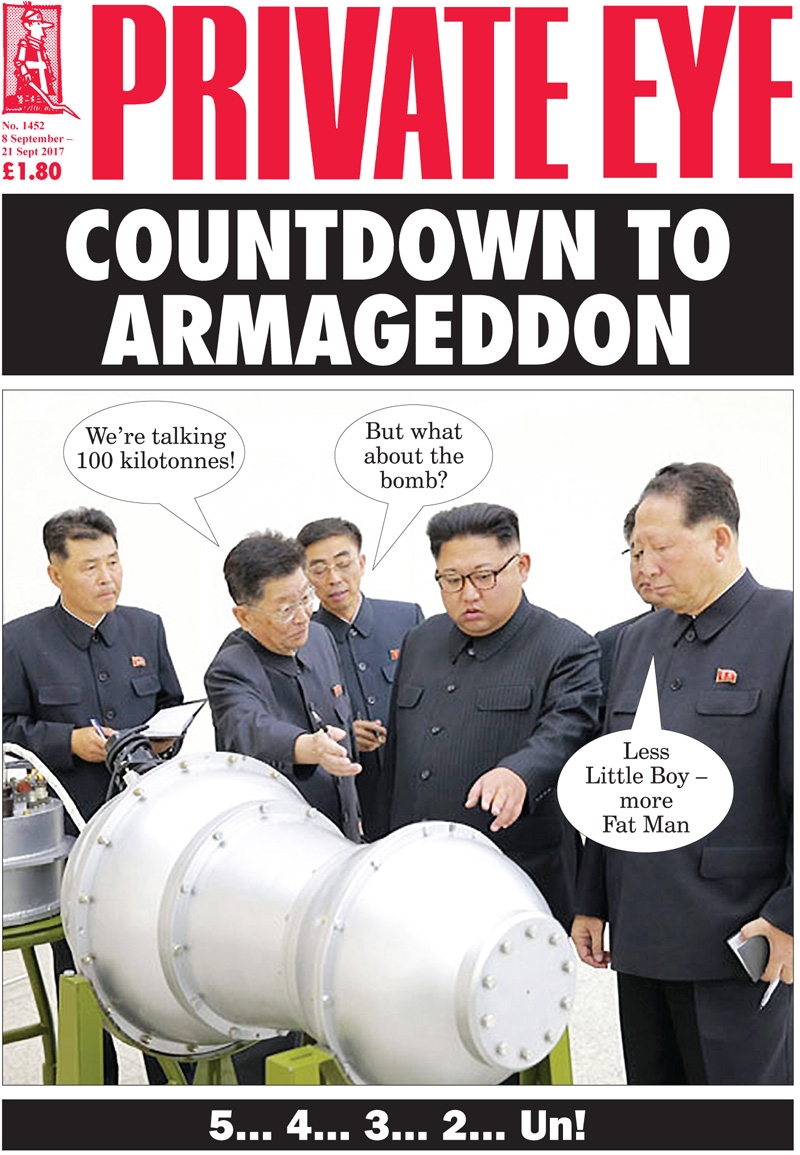 In This Issue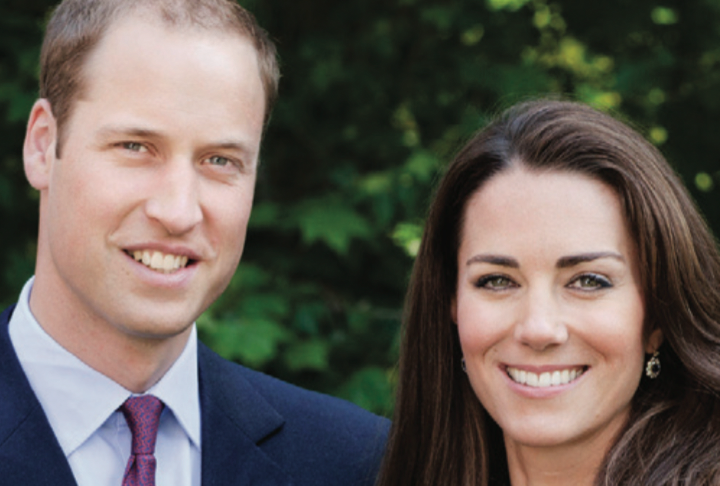 Fleet Street Joy That New Royal Baby Supplement Is on the Way…
Remainers Optimistic Brexit Will Never Happen Due to Nuclear War…
Relief as Hurricane Diana Finally Recedes…
Isis Welcomes Driverless Trucks…
Parents Furious as St Cakes Found Not Cheating at Exams…
Me and My Spoon with John Humphrys…
Why Didn't Flood Victims Have Guns? Asks National Rifle Association…
Trinny Woodall's Diary, as told to Craig Brown
And also...
- Odd fellow: Arron Banks tells voters to join the Tory party!
- Cashscroft's back: Tory peer digs deep for Dave's successor
- Dread Arrows: RAF team flies into a political storm
For all these stories you can buy the magazine or subscribe here and get delivery direct to your home every fortnight.