Eyeplayer
Unable to play this file
You need to have Flash player installed on your device to play this file
Thank you! Thank you! Thank you!
Read by Lewis Macleod
Private Eye Issue 1298
30th September 2011

Audio - 01:45 mins
More From Private Eye
Only In The Magazine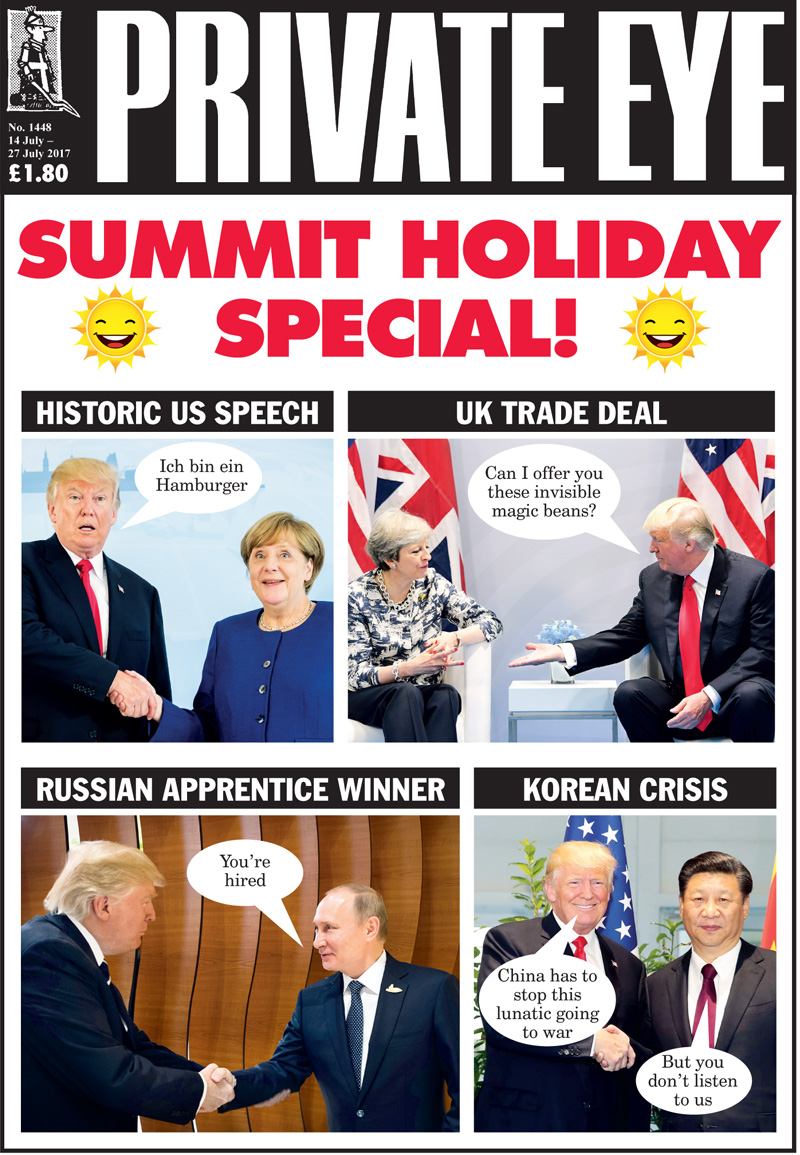 In This Issue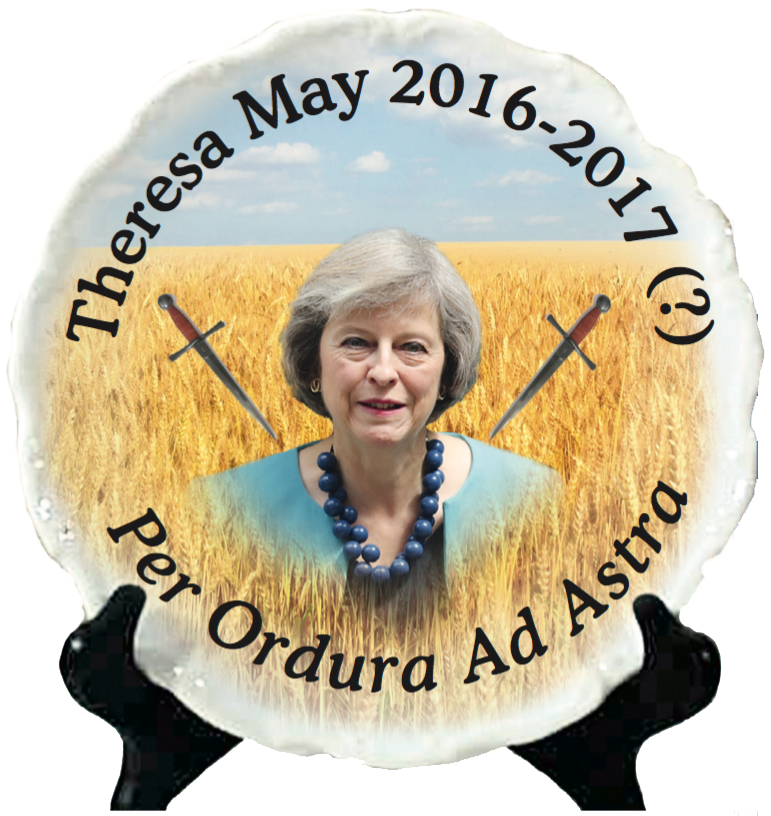 Prime minister reaches out to opposition for help…
Tories 'steal' yet another Labour idea…
World appalled at time Trump spends on golf course…
Those Sports Direct company meeting minutes in full…
Jeremy Paxman: Me and My Spoon…
Shylock defends Venetian student loan scheme…
Iraq celebrates as rubble liberated
And also...
- Eye World: Troubled times in Manila, Zurich and Istanbul
- Diary: Owen Jones reports from the seaside, as tweeted to Craig Brown
For all these stories you can buy the magazine or subscribe here and get delivery direct to your home every fortnight.