Eyeplayer
Unable to play this file
You need to have Flash player installed on your device to play this file
Today on Radio Phwoar!
Read by Harry Enfield, John Sessions, Lewis MacLeod and Jan Ravens
Lyttelton Theatre
1st December 2008

Video - 01:53 mins
In The Shop
Only In The Magazine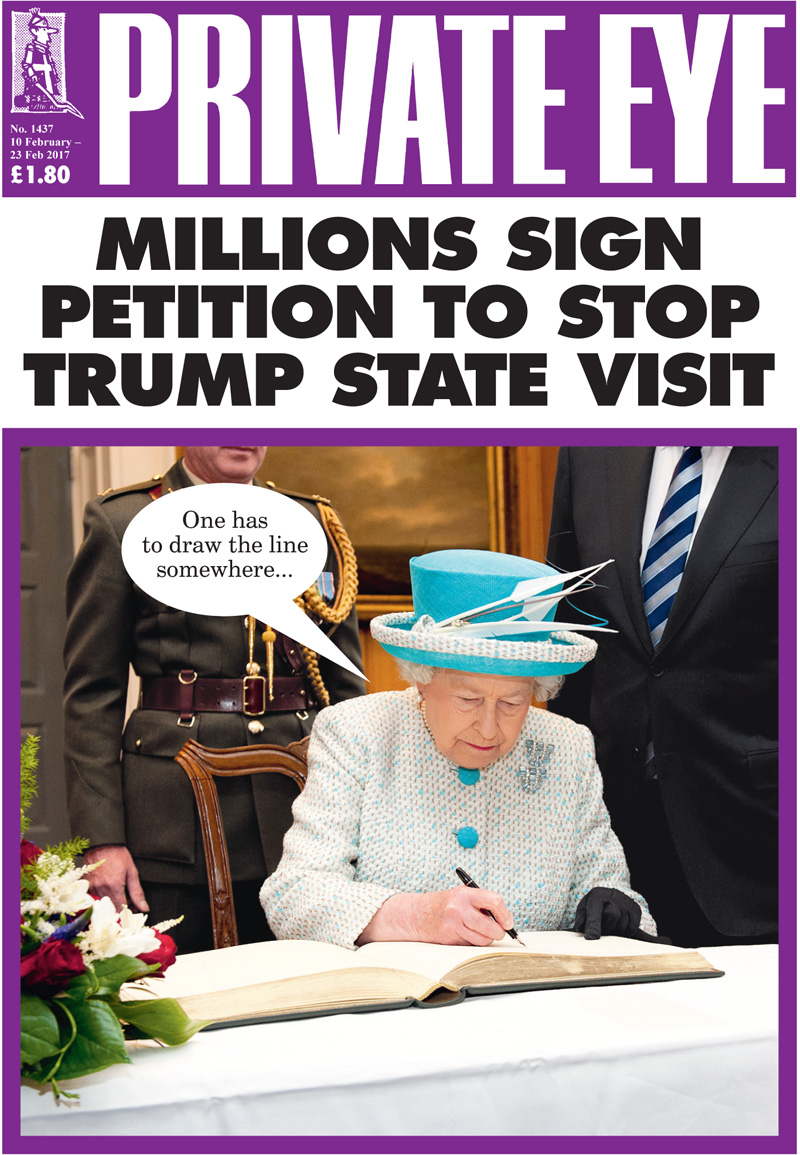 In This Issue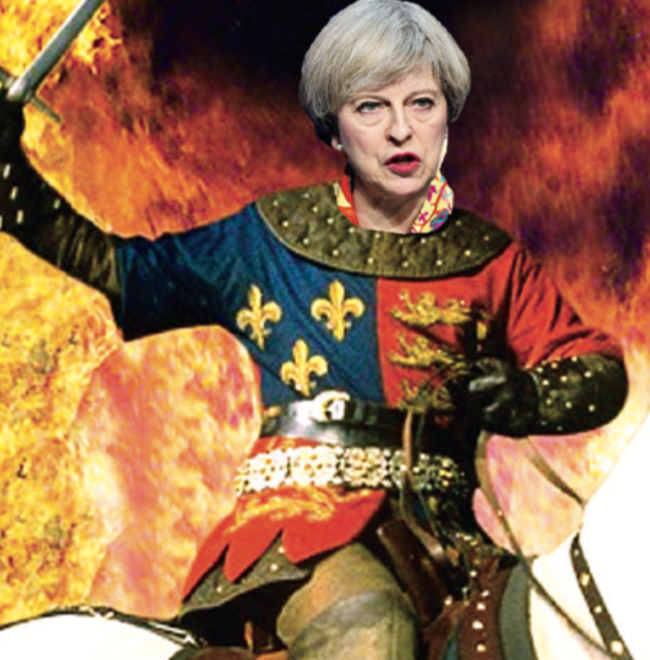 Dans le Love Nest with Mlle Ferrutti & M Farrago…
Humpty Dumpty Served With Bill for Wall – Nursery Times Exclusive…
Historic Day of Hyperbole as MPs Ratify Legislative Triggering Mechanism…
Abbottsenteeism: A Doctor Writes…
1.3bn Chinese Sign Petition Over Dictator Trump's State Visit to Britain…
Tabloid Joy as Maddie Story Found…
Edward Heath – Was He a Europhile?...
That Trump-Turnbull Phone Call in Full…
Lucy Worsley's Histwee Lesson, as told to Craig Brown
And also...
- Tosh 'n' Becks: How the Times and Sunday Times were silenced
- Bankers are back! Slicker on dismantling the Dodd-Frank reforms
- Offshore wind: Tax haven businesses backing Britain's 'Midlands Engine'
For all these stories you can buy the magazine or subscribe here and get delivery direct to your home every fortnight.