Eyeplayer
Unable to play this file
You need to have Flash player installed on your device to play this file
William Rees-McGonagall's new poem – an Eye exclusive!
Read by Lewis Macleod
Private Eye Issue 1288
16th May 2011

Audio - 01:32 mins
More From Private Eye
Only In The Magazine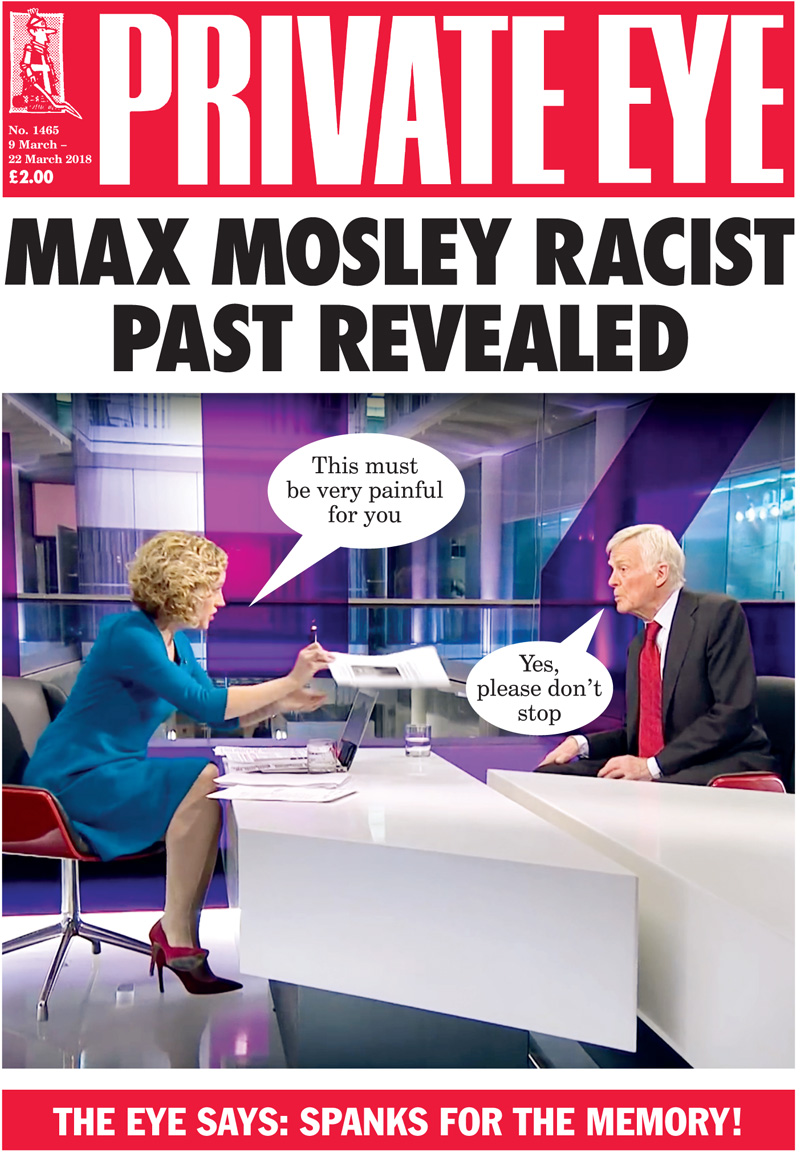 In This Issue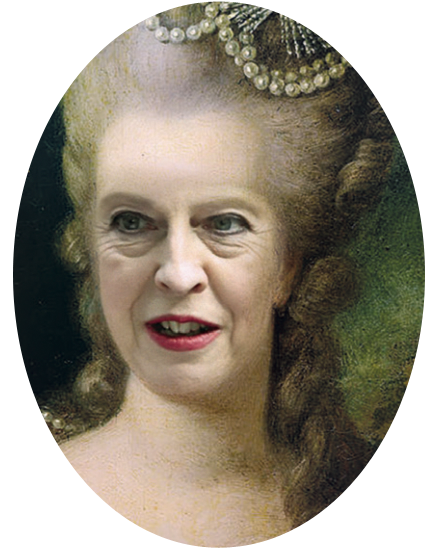 Mayrie-Antoinette Regrets Cake-And-Eat-It Remark…
Torys R Us – Famous Brand Declared Bankrupt…
Things Brave Trump Would Definitely Have Done Differently If He'd Been There…
Putin Promises to Defend Ghouta from Foreign Aid Workers…
Spy Row Latest: Was Corbyn a Sleeper for the CBI?...
'Shape of Watson' Wins Top Prize – Oscars Round-up…
Stocks of Snow Headlines Running Out Fast…
Horrible Chicken Company Temporarily Stops Selling Horrible Chicken…
Sir Michael Caine: The Sixties, as told to Craig Brown
And also...
- Worboys & the PM: Theresa May's sudden black cab U-turn
- Streetfighting man: Max Mosley's latest bizarre lawsuit
- Firkin hell: Pubco scam that scrapes the bottom of the barrel
For all these stories you can buy the magazine or subscribe here and get delivery direct to your home every fortnight.