EYEPLAYER
Unable to play this file
You need to have Flash player installed on your device to play this file
Exclusive to all papers!
Read by Lewis Macleod
Private Eye Issue 1286
14th April 2011

Audio - 01:03 mins
MORE FROM PRIVATE EYE
ONLY IN THE MAGAZINE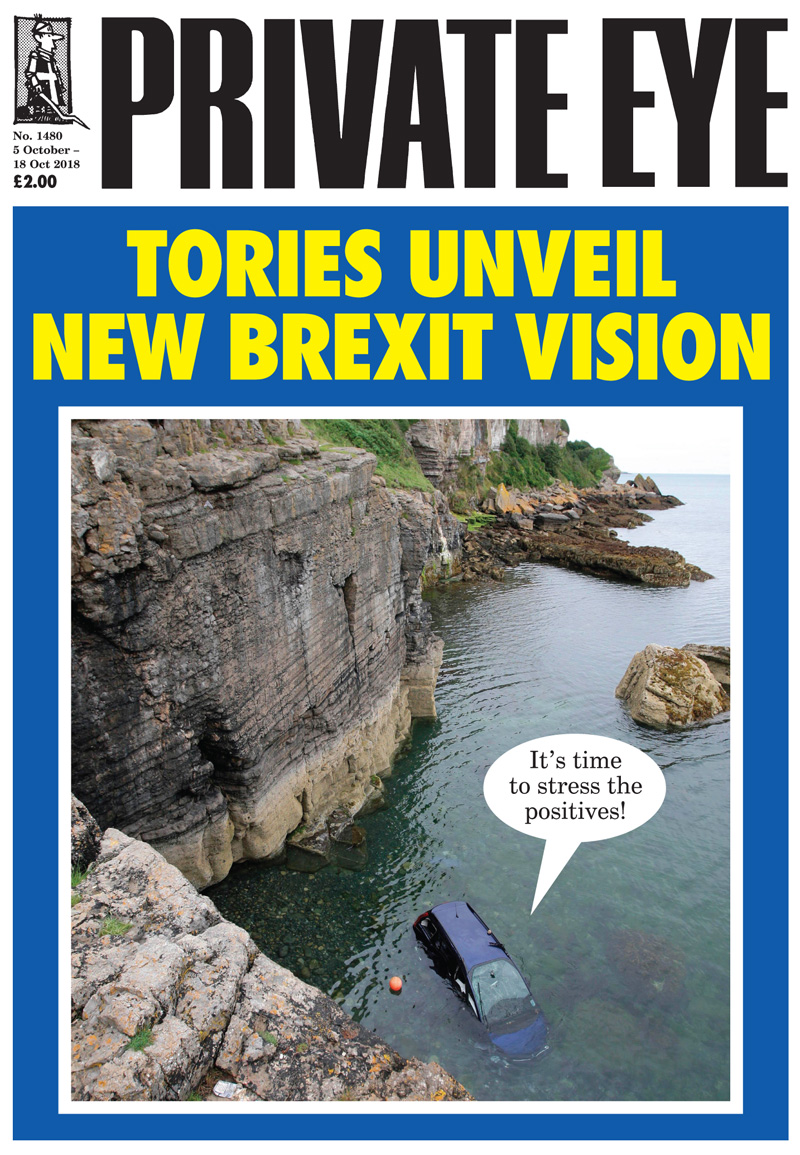 In This Issue
Woman closes car door…Mr Tiger Woods: An Apology… New Apprentice line-up revealed... Government weighs in on homework issue... 'Chequers Plan Is Political And Moral Failure' Says Man Who Is Political And Moral Failure... Lily Allen's diary as told to Craig Brown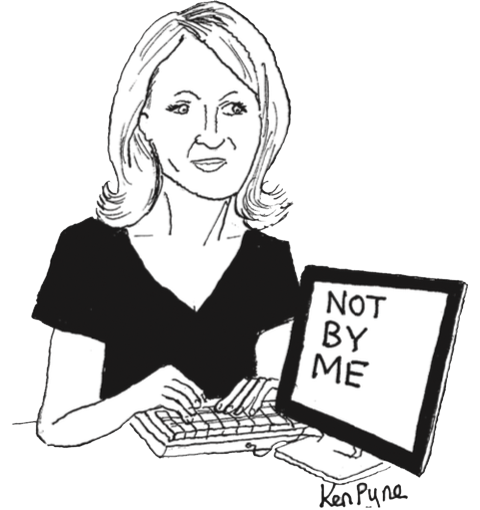 Murder most florid
A new potboiler from JK Rowling's Galbraith
Nooks & Corners
An ignominious ending for a building
Hunt's sickly legacy
How healthy is the health service?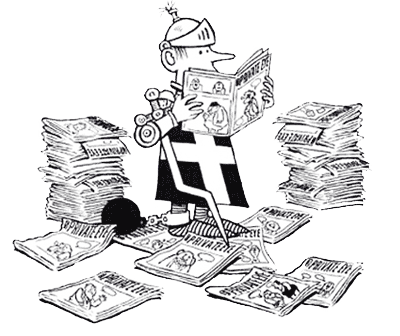 WHY SUBSCRIBE?