In the Online Edition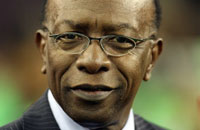 WHEN corrupt Fifa vice-president Jack Warner sent the English Football Association a £35,608 bill for a banquet it sponsored in Trinidad in 2010, it paid it...»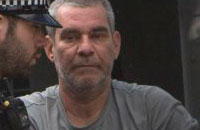 JUSTICE minister Chris Grayling may rue the day he ordered a full inquiry into how serial armed robber and repeat prison absconder Michael Wheatley, aka "Skull...»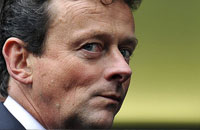 Brits who are cashing in on Kurdish oil TWO British companies are likely to do very well from the chaos caused by Isis fighters rampaging through...»


:



- News » Top stories


- Street Of Shame » Top stories


- HP Sauce » Top stories


- Cartoons » Including Dave Snooty


- Headmasters Message » New Coalition Academy


- Mediaballs » The latest gaffes


- Lookalikes » Are they related?


- Crossword » Win a £100 prize!


- In The Back » Top stories


- Media News » Top stories


- Columnists » Top stories


- Rotten Boroughs » Top stories

Only in the Magazine





- Extra everything: More jokes, journalism and cartoons in our 48-page summer special
- Birthday honours: Some of those gongs for 'extraordinary people' really were odd, yes!
- Eyeworld: Briefings from Baghdad, Brussels, Burkina Faso and the Venice lagoon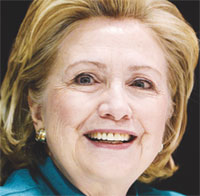 Cameron Welcomes China's Offer to Buy UK… England's Disappointing World Cup 'Good Preparation for Future'… Iron Maiden to Headline at Glyndebourne Now 'Glastonbury's Too Posh'… Tony Blair: Why I Was Right About Everything and Everyone Else Was Wrong… Why Can't England Produce Decent Football Commentators… Hillary Clinton's Diary, as told to Craig Brown




Including: In The Back, Street Of Shame, HP Sauce, Crossword, Funny Old World, Luvvies, Number Crunching, Me & My Spoon, Craig Brown's Diary, Mediaballs, Pseuds Corner, Letters, Lookalikes, Headmaster's Message, Cartoons, Strips, Books And Bookmen, Medicine Balls, Agri Brigade, Signal Failures, Eye TV, Rotten Boroughs, Media News and much, much more!


To read all this you'd have to buy the magazine or subscribe here and get delivery straight to your home every fortnight!