In the Online Edition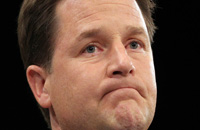 "THERE can be a worrying level of insecurity if you are an individual employed on zero-hours contracts," said a concerned Nick Clegg last summer, launching an...»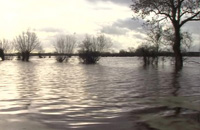 THOUSANDS of acres of pastureland on the Somerset Levels and Moors look set to remain a lake for months ahead, while the political blame game remains...»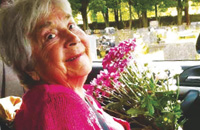 THE Welsh health board now at the centre of a police investigation following allegations of neglect and avoidable deaths in its hospitals was made aware of...»


:



- News » Top stories


- Street Of Shame » Top stories


- HP Sauce » Top stories


- Cartoons » Including Dave Snooty


- Headmasters Message » New Coalition Academy


- Mediaballs » The latest gaffes


- Lookalikes » Are they related?


- Crossword » Win a £100 prize!


- In The Back » Top stories


- Media News » Top stories


- Columnists » Top stories


- Rotten Boroughs » Top stories

Only in the Magazine





- Thames Water: The London supersewer and money down the drain
- PLUS: Post Office in turmoil; Spies R Us; NHS data wars – and loads more cartoons!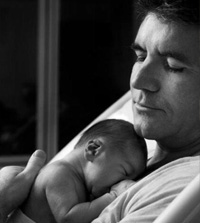 What Is Weather? The Met Office Explains… The Seventies Found Innocent… Man Has Baby: Post-natal Depression Hits Britain… God Drawn Into Flood 'Blame Game'… Operation Yewtree Victim of Witch Hunt… Why Is Britain Giving Money to the Daily Mail When It Should Be Donating It to Flood Victims? … Lord Smith's Diary, as told to Craig Brown




Including: In The Back, Street Of Shame, HP Sauce, Crossword, Funny Old World, Luvvies, Number Crunching, Me & My Spoon, Craig Brown's Diary, Mediaballs, Pseuds Corner, Letters, Lookalikes, Headmaster's Message, Cartoons, Strips, Music And Musicians, Books And Bookmen, Medicine Balls, Signal Failures, Eye TV, Rotten Boroughs, Media News and much, much more!


To read all this you'd have to buy the magazine or subscribe here and get delivery straight to your home every fortnight!