In the Online Edition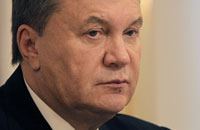 THE sight of Ukraine's corrupt leadership taking to the skies in private jets has finally focused attention on how the oligarchy led by former president Viktor...»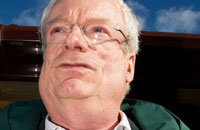 FLEET STREET editors are suddenly muting criticism of Environment Agency chairman Lord Smith of Finsbury, aka former culture secretary Chris Smith, because they think he may...»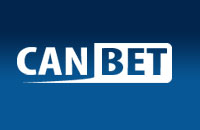 WHENEVER the government is urged to do something about problem gambling, it insists that the industry regulator, the Gambling Commission, has the answer. When it comes...»


:



- News » Top stories


- Street Of Shame » Top stories


- HP Sauce » Top stories


- Cartoons » Including Adventures Of Mr Milibean


- Headmasters Message » New Coalition Academy


- Mediaballs » The latest gaffes


- Lookalikes » Are they related?


- Crossword » Win a £100 prize!


- In The Back » Top stories


- Media News » Top stories


- Columnists » Top stories


- Rotten Boroughs » Top stories

Only in the Magazine





- Paedo-filler information: Why the Mail's attack on Labour luminaries is old, old news
- Hospital cover-ups: More on the shameful neglect at Wales's own 'Mid-Staffs'
- PLUS: Yentob and Savile; Letter from Ukraine; sweaters in Guernsey & more!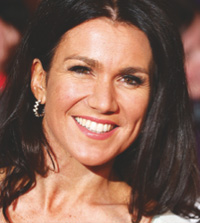 Charge of the Lightweight Brigade as Hague Is Sent to Kiev… Putin Reveals Plans to Commemorate Start of WW1… Simple Simon Denies Affiliation with Pie Man, by Sybil Liberties… RBS Announces No Bonus to Shareholders… Maddy Arrests: Another Article Predicted 'Any Day Now'… Curse of Strictly Strikes Again… Laurie Penny's Diary, as told to Craig Brown




Including: In The Back, Street Of Shame, HP Sauce, Crossword, Funny Old World, Luvvies, Number Crunching, Me & My Spoon, Craig Brown's Diary, Mediaballs, Pseuds Corner, Letters, Lookalikes, Headmaster's Message, Cartoons, Strips, Music And Musicians, Books And Bookmen, Medicine Balls, Agri Brigade, Signal Failures, Eye TV, Rotten Boroughs, Media News and much, much more!


To read all this you'd have to buy the magazine or subscribe here and get delivery straight to your home every fortnight!