In the Online Edition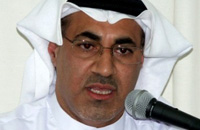 NEW documents reveal that expensive British spy software – marketed as a means of tracking "paedophiles and terrorists" – has been used by the Bahraini Ministry...»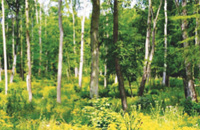 FOREST HOLIDAYS, the Forestry Commission spin-off company now majority-owned by private equity firm Lloyds Development Capital (LDC), is expanding its holiday cabins into important landscapes and...»


:



- News » Top stories


- Street Of Shame » Top stories


- HP Sauce » Top stories


- Cartoons » Including Yobs


- Headmasters Message » New Coalition Academy


- Mediaballs » The latest gaffes


- Lookalikes » Are they related?


- Crossword » Win a £100 prize!


- In The Back » Top stories


- Media News » Top stories


- Columnists » Top stories


- Rotten Boroughs » Top stories

Only in the Magazine





- Stat attack: BBC's statistics expert forced to backtrack over Gaza casualty statistics
- SuicideWatch: Editor's code torn up as papers report the death of Robin Williams
- Doom & loom: From harmless craze to cancer warnings: how the Mail went potty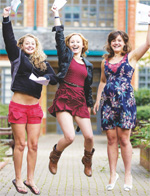 'No Boots on Ground' as Army No Longer Has Functioning Boots… David Caesar Welcome Brutus Johnsonius Back to His Team… Seventeen Ways Mainstream Media Misrepresent BuzzFeed as a List Site… 'We're Bitter Together' – Best Jokes from Scotland's Festival of Fun… Fruity A Level Girls Jump 10% Less High on Front Pages than Previous Years… That Denis MacShame Prison Diary in Full.




Including: In The Back, Street Of Shame, HP Sauce, Crossword, Funny Old World, Luvvies, Number Crunching, Me & My Spoon, Craig Brown's Diary, Mediaballs, Pseuds Corner, Letters, Lookalikes, Headmaster's Message, Cartoons, Strips, Books And Bookmen, Medicine Balls, Agri Brigade, Signal Failures, Eye TV, Rotten Boroughs, Media News and much, much more!


To read all this you'd have to buy the magazine or subscribe here and get delivery straight to your home every fortnight!