In the Online Edition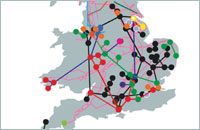 THE dangerous crime of stealing oil from high-pressure pipelines, usually associated with Nigeria, Iraq and the former eastern bloc countries, has started to take hold in...»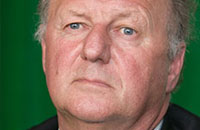 WORKING a proposed "day a week" chairing the First Milk farmers' co-operative for an annual salary of £125,000 must have felt like money for old rope...»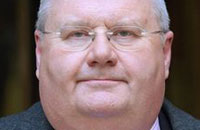 AFTER much prodding, communities secretary Eric Pickles finally made a decision on 6 January over a planned large incinerator in Tory Gloucestershire, supporting the planning inspector's...»


:



- News » Top stories


- Street Of Shame » Top stories


- HP Sauce » Top stories


- Cartoons » Including


- Headmasters Message » New Coalition Academy


- Mediaballs » The latest gaffes


- Lookalikes » Are they related?


- Crossword » Win a £100 prize!


- In The Back » Top stories


- Media News » Top stories


- Columnists » Top stories


- Rotten Boroughs » Top stories

Only in the Magazine





- Cartoon special: Eye cartoonists respond to world events, then and now.
- Censor sensibilities: From India to Ecuador, the crackdown on irreverence and dissent
- Palace coo! The Kensington properties owned by the Queen but leased offshore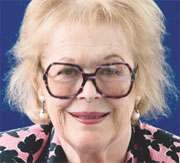 Saudi Flogging Row – 'We'll Flog Them Anything' Vows Government… New From Gnome – The Pope Punch Bag… Chilcot Report Found on Mars… Nick Clegg Backs Plan to Reduce Career Suicides… Eye Rebranded as the 'Coca-Cola Eye'… 'Je Suis un Charlie': Prince Charles Latest… Lady Antonia Fraser's Diary, as told to Craig Brown




Including: In The Back, Street Of Shame, HP Sauce, Crossword, Funny Old World, Luvvies, Number Crunching, Me & My Spoon, Craig Brown's Diary, Mediaballs, Pseuds Corner, Letters, Lookalikes, Headmaster's Message, Cartoons, Strips, Books And Bookmen, Medicine Balls, Agri Brigade, Eye TV, Rotten Boroughs, Media News and much, much more!


To read all this you'd have to buy the magazine or subscribe here and get delivery straight to your home every fortnight!