In the Online Edition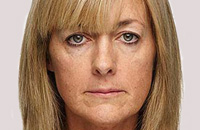 "CELEBS blasted as hypocrites," the Sun roared, reporting that stars who used the Liberty tax-avoidance fund – exposed earlier this month by its sister paper the...»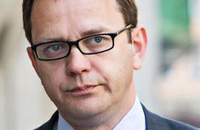 When Andy Coulson was incarcerated in Belmarsh prison, home to terrorists and high-risk prisoners, newspapers wrote that he would quickly be transferred to an open prison....»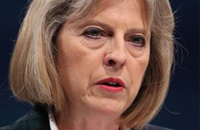 GOVERNMENT use of controversial new powers to hold civil cases in secret have raised fresh concerns after a high court judge ruled that a damages claim...»


:



- News » Top stories


- Street Of Shame » Top stories


- HP Sauce » Top stories


- Cartoons » Including Adventures Of Mr Milibean


- Headmasters Message » New Coalition Academy


- Mediaballs » The latest gaffes


- Lookalikes » Are they related?


- Crossword » Win a £100 prize!


- In The Back » Top stories


- Media News » Top stories


- Columnists » Top stories


- Rotten Boroughs » Top stories

Only in the Magazine





- Telegraphic Details: Former hack convicted of rape and other sex offences.
- How Authors Relax: A one-upmanship summer special
- Alive & Shipping: Scene and Heard watches live animal exports at Ramsgate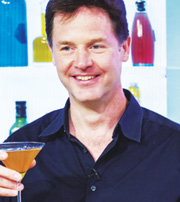 John Sweeney loses temper with 'Managementologists'… PHWOAR! What a Reshuffle!!… The Seven Stages of Grieve… Nick Clegg's Saturday Kitchen Cocktail: The Flaming Idiot… How to throw a party for a one-year-old Royal baby… England Sportsmen set 'Bad Example'… Memories of Test Match Special, with Henry Blofeld and Peter Baxter, as told to Craig Brown




Including: In The Back, Street Of Shame, HP Sauce, Crossword, Funny Old World, Luvvies, Number Crunching, Me & My Spoon, Craig Brown's Diary, Mediaballs, Pseuds Corner, Letters, Lookalikes, Headmaster's Message, Cartoons, Strips, Music And Musicians, Books And Bookmen, Medicine Balls, Agri Brigade, Signal Failures, Eye TV, Rotten Boroughs, Media News and much, much more!


To read all this you'd have to buy the magazine or subscribe here and get delivery straight to your home every fortnight!