In the Online Edition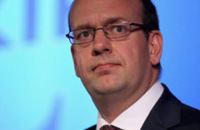 A KEY issue in November's Rochester and Strood by-election – the plan to build 5,000 homes on Ministry of Defence land – has certainly given Ukip's...»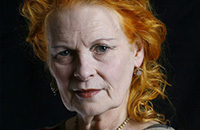 WHEN other newspapers started chasing up a story in the last Eye about inaccuracies, alleged plagiarisms and possible libels in Dame Vivienne Westwood's new authorised biography,...»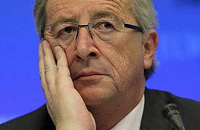 AS HE sets his new team to work, European Commission president Jean-Claude Juncker must be delighted with the way his competition commissioner Joaquin Almunia is dealing...»


:



- News » Top stories


- Street Of Shame » Top stories


- HP Sauce » Top stories


- Cartoons » Including Premiershits


- Headmasters Message » New Coalition Academy


- Mediaballs » The latest gaffes


- Lookalikes » Are they related?


- Crossword » Win a £100 prize!


- In The Back » Top stories


- Media News » Top stories


- Columnists » Top stories


- Rotten Boroughs » Top stories

Only in the Magazine





- Messiah complex: The pundits helping turn Russell Brand into Jesus Christ
- Sun spot: Why they're still talking about Rebekah down at Kingston crown court
- Slow justice: The wrongful conviction that may finally be quashed… after 44 years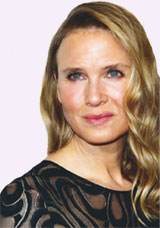 The Clooney Wedding, Day 94… 'Doctors to be paid to do their job' shock… Madame Tussauds thrilled by new-look Renee Zellweger… Mr Roy Plomley 'turned to jelly' by Dame Edith Sitwell… Greek lawyers demand return of Elgin marbles case… Government slashes deficit to new high… Julia Hobsbawm on Networking, as told to Craig Brown




Including: In The Back, Street Of Shame, HP Sauce, Crossword, Funny Old World, Luvvies, Number Crunching, Me & My Spoon, Craig Brown's Diary, Mediaballs, Pseuds Corner, Letters, Lookalikes, Headmaster's Message, Cartoons, Strips, Music And Musicians, Medicine Balls, Agri Brigade, Signal Failures, Eye TV, Rotten Boroughs, Media News and much, much more!


To read all this you'd have to buy the magazine or subscribe here and get delivery straight to your home every fortnight!