In the Online Edition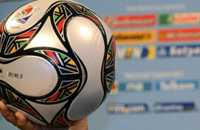 IT's pass-the-toxic-"ethics"-parcel time again at Fifa's glass palace above Zürich. President Sepp Blatter's latest hired investigator has overdone his exoneration of Fifa's venal leaders over claims...»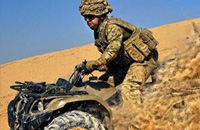 The UK's Special Forces like a low profile, so what lies behind almost daily news stories lately of their activities in Syria and Iraq?...»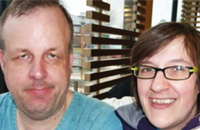 WHAT a shameful state of affairs when some of society's most vulnerable people are packaged up as a list of care needs and put out to...»


:



- News » Top stories


- Street Of Shame » Top stories


- HP Sauce » Top stories


- Cartoons » Including Scene & Heard


- Headmasters Message » New Coalition Academy


- Mediaballs » The latest gaffes


- Lookalikes » Are they related?


- Crossword » Win a £100 prize!


- In The Back » Top stories


- Media News » Top stories


- Columnists » Top stories


- Rotten Boroughs » Top stories

Only in the Magazine





- Staying Indoors and Staying Put: A letter from Baghdad
- Health Check: The NHS is still paying millions of pounds over the odds on PFI contracts
- PLUS: Child's prey – Russell Brand's Trickster Tales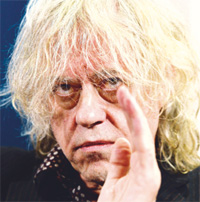 Nursery Times: Prince Charmless to continue 'heartfelt interventions' when king… Sir Cliff to Raid BBC Shock… Why those Christmas songs are patronising and wrong… The Secret Diary of John Major KG, aged 77 3/4… Geldof joins fight against Plebola… Controversial picture of enormous arse provokes debate… Tony Blair's Diary, as told to Craig Brown




Including: In The Back, Street Of Shame, HP Sauce, Crossword, Funny Old World, Luvvies, Number Crunching, Me & My Spoon, Craig Brown's Diary, Mediaballs, Pseuds Corner, Letters, Lookalikes, Headmaster's Message, Cartoons, Strips, Medicine Balls, Agri Brigade, Signal Failures, Eye TV, Rotten Boroughs, Media News and much, much more!


To read all this you'd have to buy the magazine or subscribe here and get delivery straight to your home every fortnight!