In the Online Edition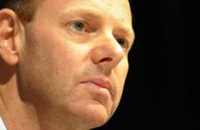 BUSINESS secretary Vince Cable has at last woken up to the abuse in the corporate insolvency sector that the Eye has been reporting for years....»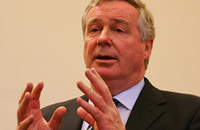 ONE Tory MP who should have some sympathy for his fellow Conservative Nadine Dorries, the latest to come under the cosh in the unending saga of...»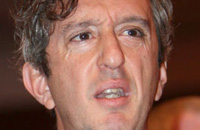 MEDIA lawyer David Price QC devoted his after-dinner speech to the Society of Editors this month to one of the Eye's favourite bugbears, the section in...»


:



- News » Top stories


- Street Of Shame » Top stories


- HP Sauce » Top stories


- Cartoons » Including Snipcock & Tweed


- Headmasters Message » New Coalition Academy


- Mediaballs » The latest gaffes


- Lookalikes » Are they related?


- Crossword » Win a £100 prize!


- In The Back » Top stories


- Media News » Top stories


- Columnists » Top stories


- Rotten Boroughs » Top stories

Only in the Magazine





- Pompey and Circumstance: Lib Dems mobilize to save Mike Hancock
- Lessing game: How obiturists noted the passing of a distinguished novelist
- Grand Designs: Phantom repairs to historic buildings in Rotten Boroughs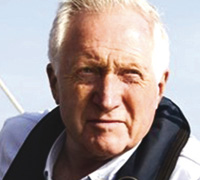 Hell chosen as City of Culture… And Now for Something Completely the Same... Dave Snooty and his new foreign pals... Bulgaria – new wombling immigration shock... Crime in Neasden falls to zero… TV Highlights: I'm A Cricketer: Get Me Out of Here… David Dimbleby's Britain and the Sea, as told to Craig Brown…




Including: In The Back, Street Of Shame, HP Sauce, Crossword, Funny Old World, Luvvies, Number Crunching, Me & My Spoon, Craig Brown's Diary, Mediaballs, Pseuds Corner, Letters, Lookalikes, Headmaster's Message, Cartoons, Strips, Music And Musicians, Books And Bookmen, Medicine Balls, Agri Brigade, Signal Failures, Eye TV, Rotten Boroughs, Media News and much, much more!


To read all this you'd have to buy the magazine or subscribe here and get delivery straight to your home every fortnight!