In the Online Edition
GOOGLE's claim that all its real business is handled through its European HQ in Dublin while its multiple UK offices exist merely to count the paperclips,...»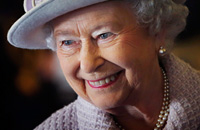 OLD hands at Buckingham Palace suspect the Queen is heading for a rare PR disaster by letting grandson Peter Phillips and his Australian-based company Sports and...»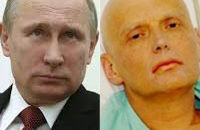 WHEN the report into the radioactive poisoning in central London of Alexander Litvinenko concluded last month that the former spy was most likely victim of a...»


:



- News » Top stories


- Street Of Shame » Top stories


- HP Sauce » Top stories


- »


- Dumb Britain »


- Cartoons » Including Young British Artists


- Headmasters Message » The Cameron Free School


- Mediaballs » The latest gaffes


- Lookalikes » Are they related?


- Crossword » Win a £100 prize!


- In The Back » Top stories


- Media News » Top stories


- Columnists » Top stories


- Rotten Boroughs » Top stories


- »


- »


- »


- I Spy »


- Poetry Corner »


- Pseuds Corner »


- »

Only in the Magazine





- Hacking Watch: Possible lawsuits over hacking at the Screws shudder back to life
- EU referendum: Sceptics declare all-out war… with each other!
PLUS: Spad Behaviour at the Department of Health; Danczuk's banana skin; & more.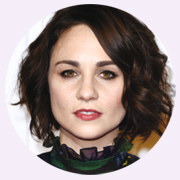 Private Eye's All-Purpose Celebrity Death Cut-out-and-Weep Article… Cameron to Send Son to Elite Prep School Cakelet Court… Bill Gates Goes Offshore for Desert Island Discs… Me and My Spooning, with Tuppence Middleton… North to be Moved South… Guardian Masterclasses: Coping with Redundancy… Tim Peake's Diary, as tweeted to Craig Brown




Including: In The Back, Street Of Shame, HP Sauce, Crossword, Funny Old World, Luvvies, Number Crunching, Me & My Spoon, Craig Brown's Diary, Mediaballs, Pseuds Corner, Letters, Lookalikes, Headmaster's Message, Cartoons, Strips, Music And Musicians, Medicine Balls, Agri Brigade, Signal Failures, Eye TV, Rotten Boroughs, Media News and much, much more!


To read all this you'd have to buy the magazine or subscribe here and get delivery straight to your home every fortnight!