In the Online Edition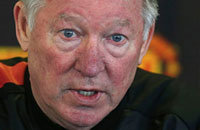 THE retirement of a man at the age of 71 is clearly such a seismic news event it deserves the sort of treatment usually reserved for ...»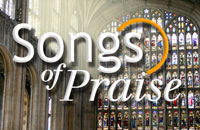 SEXUAL abuse by famous presenters, bullying by managers – can things get any worse for the BBC? Er, yes. The Eye learns that the corporation's religion ...»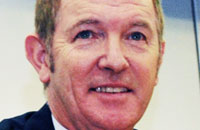 LAST week the Daily Telegraph revealed yet more boot-filling by members of parliament who speculated on the London property market with public money. ...»


:



- News » Top stories


- Street Of Shame » Top stories


- HP Sauce » Top stories


- Cartoons » Including Apparently


- Headmasters Message » New Coalition Academy


- Mediaballs » The latest gaffes


- Lookalikes » Are they related?


- Crossword » Win a £100 prize!


- In The Back » Top stories


- Media News » Top stories


- Columnists » Top stories


- Rotten Boroughs » Top stories

Only in the Magazine





- Brass plates, brass neck: Six-page special on how UK ghost companies made Britain the capital of global corporate crime
- Nuts in May: More cartoons, more jokes, more journalism in a bumper 48-page issue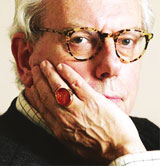 Melanie Phillips Sat-Nav: No Left Turns… Everyone Who Appeared on TV in the 70s Arrested… Nutty Fruitcake: Jamie Oliver's Recipe of the Day… The Official Fergie Memorial Plate… Actress Wins Bafta for Harrowing Role as Actress Winning Bafta for Harrowing Role… David Bowie Shocks World With Inoffensive Offensive Video… Dr David Starkey's A-Z of Everything That's Wrong With This Country Of Ours, as told to Craig Brown




Including: In The Back, Street Of Shame, HP Sauce, Crossword, Funny Old World, Luvvies, Number Crunching, Me & My Spoon, Craig Brown's Diary, Mediaballs, Pseuds Corner, Letters, Lookalikes, Headmaster's Message, Cartoons, Strips, Music And Musicians, Books And Bookmen, Medicine Balls, Agri Brigade, Signal Failures, Eye TV, Rotten Boroughs, Media News and much, much more!


To read all this you'd have to buy the magazine or subscribe here and get delivery straight to your home every fortnight!