In the Online Edition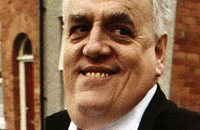 AFTER 35 years in which Fleet Street ignored the fact that Sir Cyril Smith MBE was a predatory paedophile, the Daily Mail decided on its front...»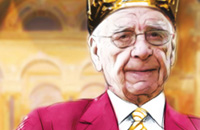 THE fact that the new non-executive co-chairman of News Corp is the current chairman's son has nothing to do with his appointment, as the Dirty Digger...»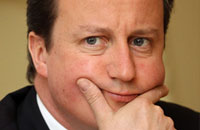 NO WONDER David Cameron has been slow to follow President Obama's call for economic sanctions "imposing a cost on Russia" over Ukraine: not only does he...»


:



- News » Top stories


- Street Of Shame » Top stories


- HP Sauce » Top stories


- Cartoons » Including Yobs


- Headmasters Message » New Coalition Academy


- Mediaballs » The latest gaffes


- Lookalikes » Are they related?


- Crossword » Win a £100 prize!


- In The Back » Top stories


- Media News » Top stories


- Columnists » Top stories


- Rotten Boroughs » Top stories

Only in the Magazine





- Phoenix flights: Awkward questions for busy defence boss Robin Southwell.
- Moscow-on-Thames: Slicker on the oligarchs who help keep Putin in power.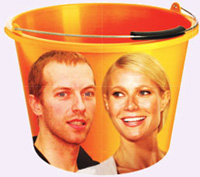 New From Gnome Mart – the Chris & Gwynnie Sick Bucket… Stalin, Hitler, Pol Pot: Nigel Farage's Guide to Great Leaders Around the World… Those Coalition Bingo Calls in Full… Malaysian Aircraft Story Disappears… Crystal Meth User Admits Being Banker… Loch Ness Monster Demands Referendum Vote… New for Pensioners: It's the Lamborghini Mobility Scooter… Tony Benn's Diary, as told to Craig Brown




Including: In The Back, Street Of Shame, HP Sauce, Crossword, Funny Old World, Luvvies, Number Crunching, Me & My Spoon, Craig Brown's Diary, Mediaballs, Pseuds Corner, Letters, Lookalikes, Headmaster's Message, Cartoons, Strips, Music And Musicians, Books And Bookmen, Signal Failures, Eye TV, Rotten Boroughs, Media News and much, much more!


To read all this you'd have to buy the magazine or subscribe here and get delivery straight to your home every fortnight!