COVERS LIBRARY
Viewing: Theresay May
There are no entries in the system yet for . Please check back later.

2010s

2000s

1990s

1980s

1970s

1960s
MORE FROM PRIVATE EYE
ONLY IN THE MAGAZINE
In This Issue
Brexit Shock: What's Going to Happen Now? Er, No One Knows… MPs Unite to Wreck Talks on Forming Government of National Unity… Delays in Transport Secretary Grayling's Sacking 'Totally Unacceptable'… What Should Nigel Farage's New Party Be Called? You Decide… China Seeks Assurances Arrest of Huawei Executive Will Breach Her Human Rights… Mail Readers Swamp A&E Suffering Whiplash as Paper Switches Support to May's Brexit Deal… Me and My Spoon, with Carole Middleton… Sarah Vine Meets Dame Joan Collins, as told to Craig Brown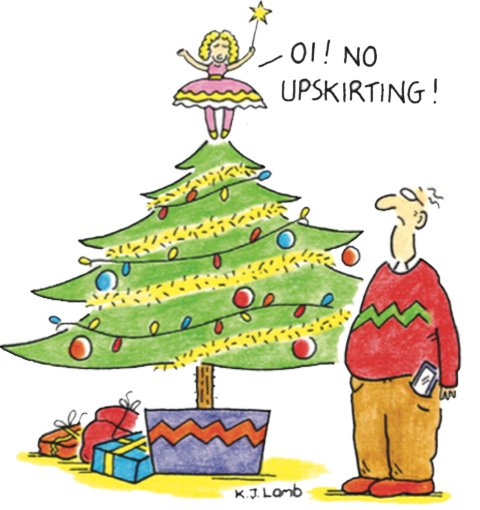 Comic relief
Entire pages of cartoons NOT about Brexit!
Silence in church
Gagging orders and the C of E
Cobra rattled
Civil servants prepare for chaos from February
Read these stories and much more - only in the magazine. Subscribe here to get delivery direct to your home and never miss an issue!
ONLY £2.00
SUBSCRIBE HERE
NEXT ISSUE ON SALE
25th December 2018
WHY SUBSCRIBE?