COVERS LIBRARY

1960s

1970s

1980s

1990s

2000s

2010s
More From Private Eye
Only In The Magazine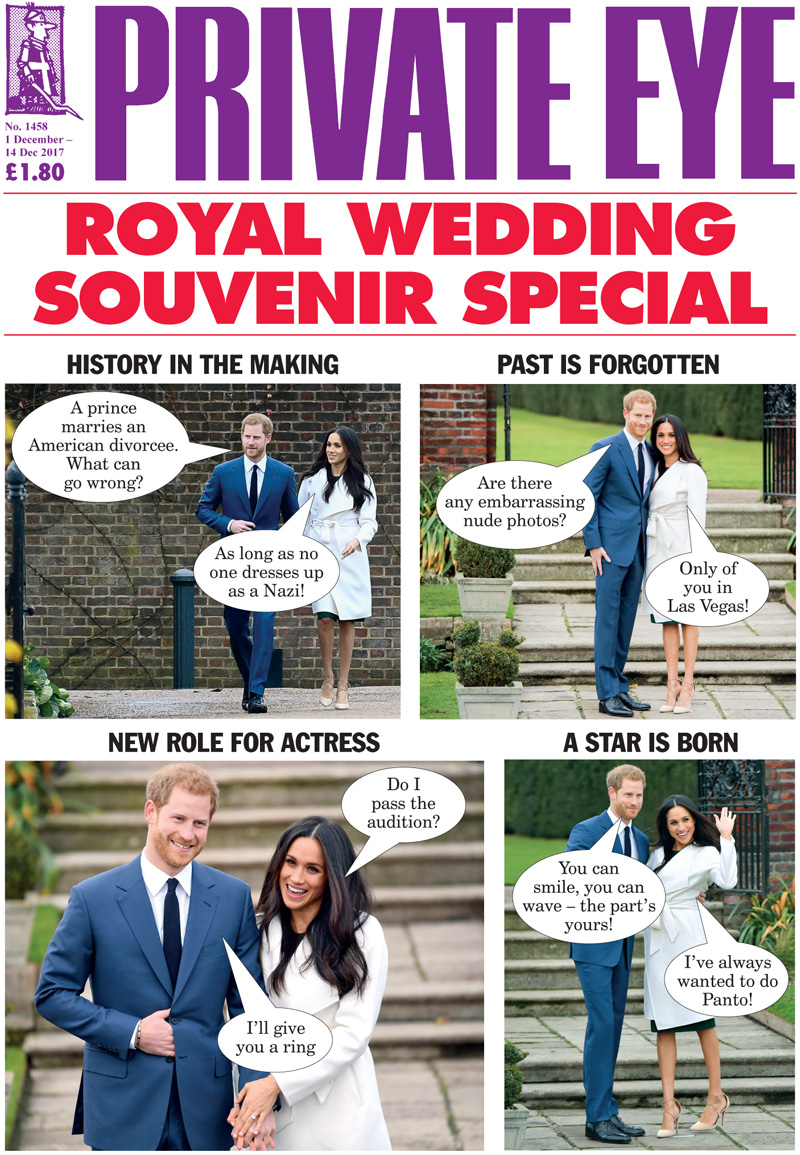 In This Issue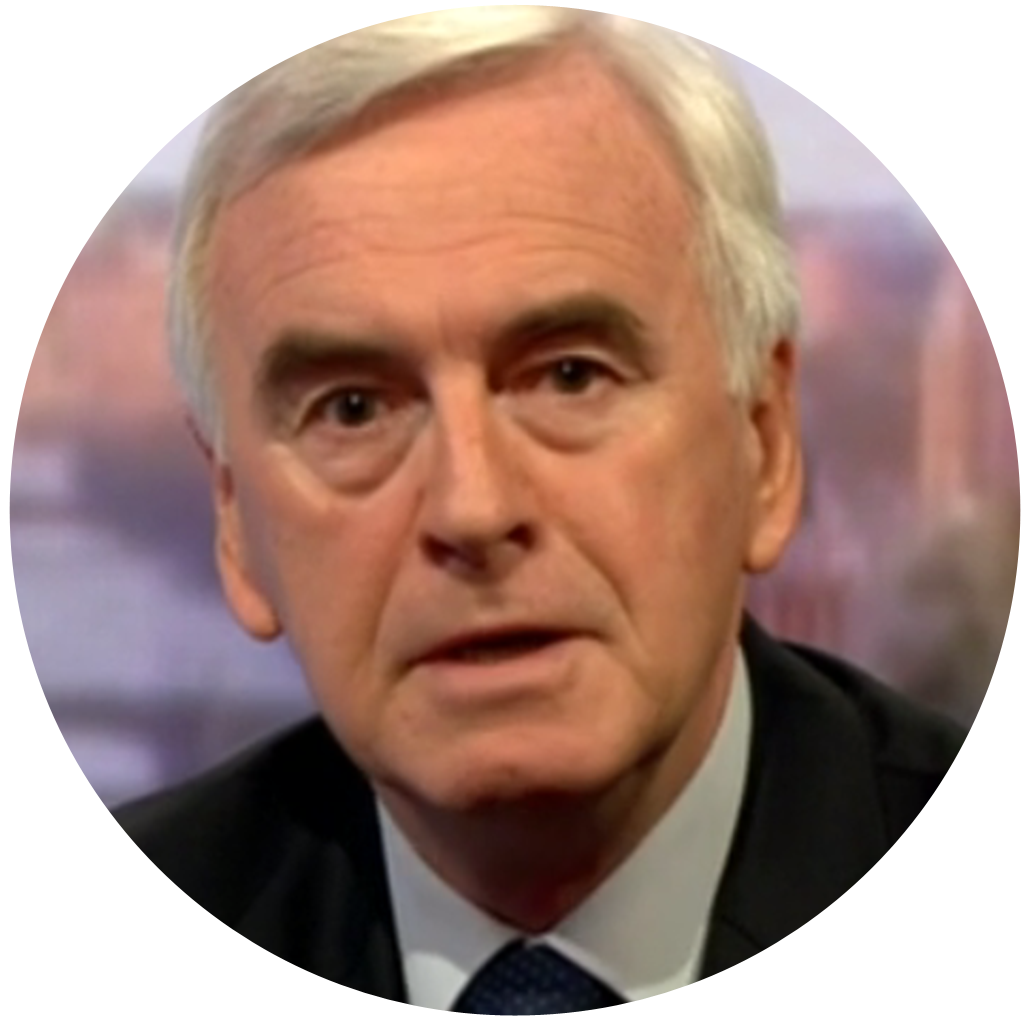 That Harry-Meghan Wedding Ceremony: What You Will See…
How the Chancellor's Budget Jokes Will Affect You…
New from Labour – the John McDonnell iou-Pad…
Zimbabwe Rejoices At Choice of Mass Murderer to Replace the Last One…
'Millions More' Now Favour Brexit, Say Paris and Amsterdam…
World of Cricket: England Win the Bashes!...
Does John Humphrys Really Work? By Walter Diviner…
Missing Explorer Finds Lost Publicity…
Gordon Brown's Diary, as told to Craig Brown
And also...
- Royal Wedding Special: Fleet Street's mystic mugs and more
- Legatum latest: Pro-Brexit think tank writes the script for Gove and Johnson
- Philip Shammond: The chancellor robs Peter… to pay Peter!
For all these stories you can buy the magazine or subscribe here and get delivery direct to your home every fortnight.