COVERS LIBRARY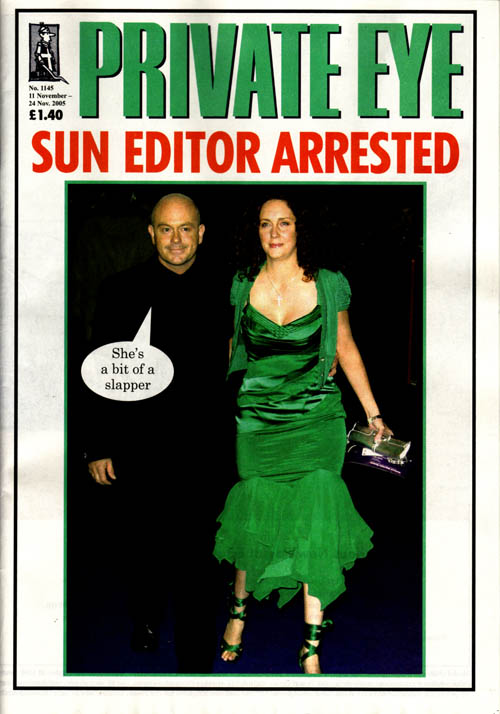 Issue 1145
11 November 2005
ORDER
This Private Eye covers library has been transferred over from the website Ugandan Discussions. All covers and material are the copyright of Private Eye. Please email repro@private-eye.co.uk in advance for reproduction permission and details of our charges.
In The Shop
Only In The Magazine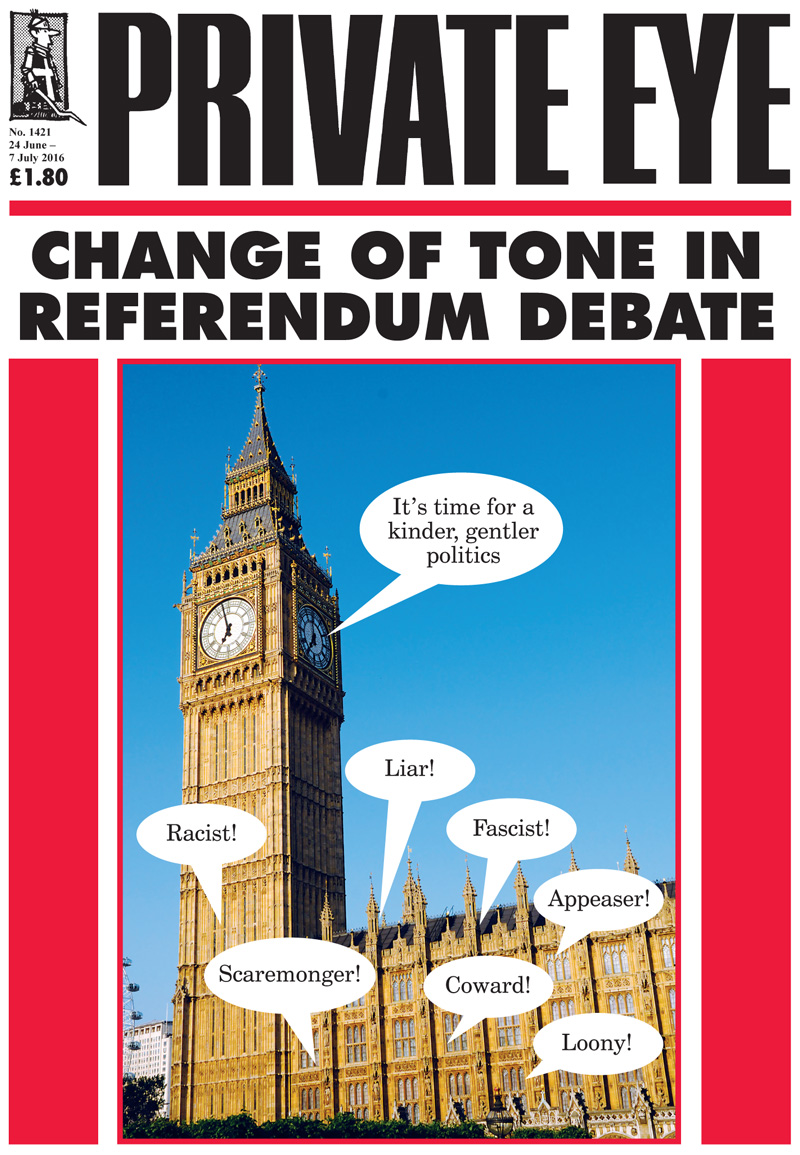 In This Issue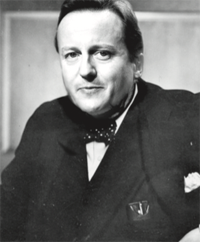 'Once in a Lifetime Chance to Settle Nothing' Say All Sides…
Anger as Football Disrupts Violence at Euro 2016…
'Oh yus! Oh yus!' – Cameron Channels Churchill…
Clement Freud Talks for Just a Minute on Celebrity Paedos – Radio 4 Extra…
Country Unites in Hating Nigel Farage for 'Breaking Point' Poster…
Mr Greedy Faces Select Committee… Lord
Donoughue's Westminster Diary, as told to Craig Brown
And also...
- EU bias: TV news and why obsessive 'impartiality' is plain daft
- 2016 And All That: History Special on Britain's relations with Europe.
- PLUS: How cartoonists see D-Day; the Greens of Monaco; & more!
For all these stories you can buy the magazine or subscribe here and get delivery direct to your home every fortnight.