COVERS LIBRARY
This Private Eye covers library has been transferred over from the website Ugandan Discussions. All covers and material are the copyright of Private Eye. Please email repro@private-eye.co.uk in advance for reproduction permission and details of our charges.
In The Shop
Only In The Magazine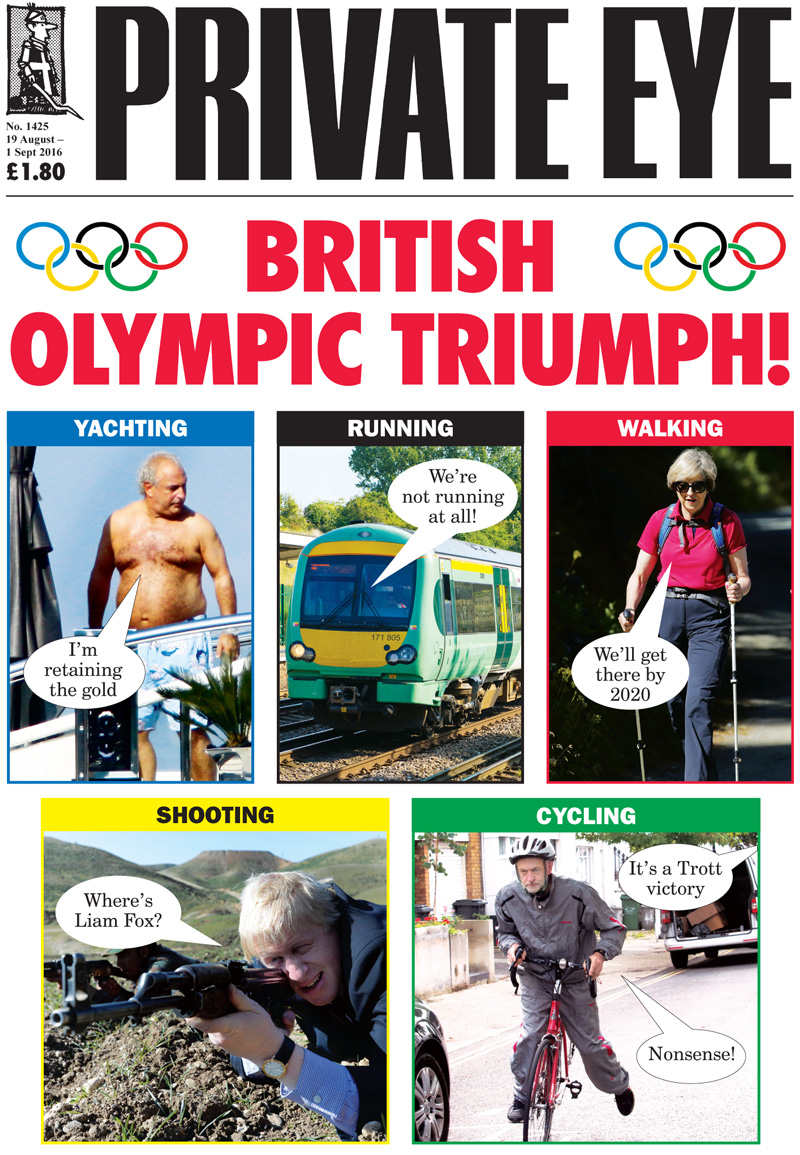 In This Issue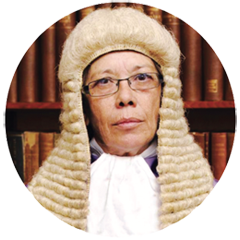 21-Hour Aleppo Bombing Window Too Short, Say Russians…
Rio 2016 Day 94: Sailing in the Sewagedrome…
Me and My C*** of a Spoon, with Judge Patricia Lynch…
'It's Not in My Backyard!' Fracking Compensation Protest Grows…
'Moustache Disowns Farage' Shock…
Ukip Now 'a Real Alternative to Labour' in Disunity…
Donald Trump: My Presidential Checklist, as told to Craig Brown
And also...
- Whitehall-Wash: Why government files stay secret for so long
- Privacy law latest: No, you really can't speak ill of the dead.
- PLUS: Cameron's honours; Corbyn's follies; cartoons galore & more.
For all these stories you can buy the magazine or subscribe here and get delivery direct to your home every fortnight.